What's Hot/
What's Not
Need to know which kitchen gadgets are a must-have? Though there are plenty to choose from, here are the essentials that will make your time in the kitchen best spent - and a few ways you shouldn't be spending your time.
(page 5 of 10)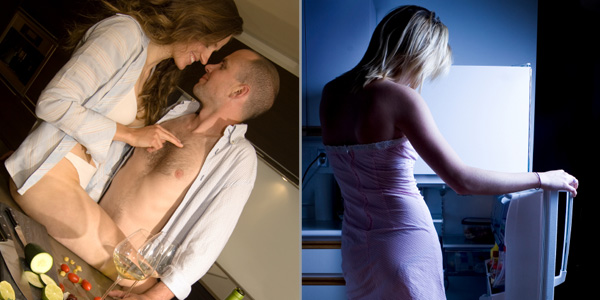 What's HOT: Including a cream whipper as part of a sexy evening.
What's NOT: Sucking down the entire contents of a cream whipper on a lonely evening.
Get perfectly whipped cream or light and airy mousse with the
Whip It
or
iSi
cream whippers. Ideal for instant desserts (best when shared).