What's Hot/
What's Not
Need to know which kitchen gadgets are a must-have? Though there are plenty to choose from, here are the essentials that will make your time in the kitchen best spent - and a few ways you shouldn't be spending your time.
(page 3 of 10)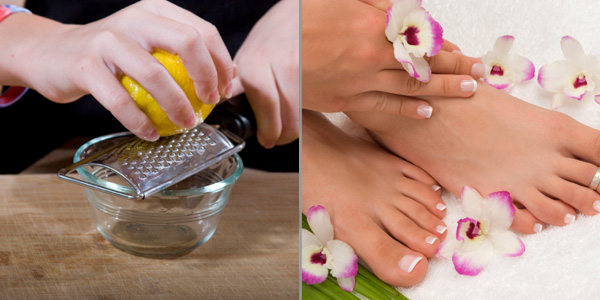 What's HOT: Using a microplane citrus zester for perfectly minced citrus peel.
What's NOT: Using the zester to smooth the rough spots on your feet.
The
Microplane Ultimate Citrus Tool
can near effortlessly give you finely grated citrus peel for baked goods and other dishes as well as whimsical citrus twists for plate and cocktail garnish. (Not recommended for pedicures or for smoothing out rough elbows.)