How Hot Is Hot?
Do you want to add a little kick to your meal? Hot peppers are terrific way to spice up any dish. They come in all shapes, sizes and colors but many people don't know how hot each type of pepper is. You don't want to add peppers when cooking unless you know their hotness level or you could end up with an inedible meal. Here's a guide to the different types of popular peppers.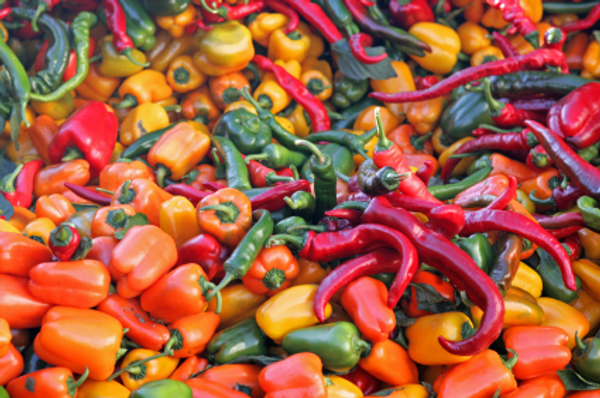 Types of peppers
Invented by Wilbur Scoville, the Scoville Heat Index ranks peppers in order from mildest to hottest. It starts with zero being the mildest and goes over 1,000,000 to indicate the hottest peppers. Though there are dozens of different kinds of peppers, here's information on some of the more widely used types.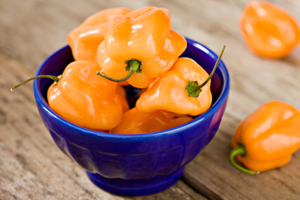 Habanero chili pepper
Of hot peppers that are commonly used, the Habanero chili is recognized as the hottest. This pepper, which can be any color from green to yellow to pink, is usually only around three centimeters in length. However, do not let the small size fool you – the Habanero chili can pack a punch! The Scoville Heat Index for the Habanero chili can range from 150,000 to 350,000.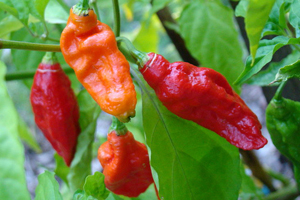 Ghost pepper
Also known as Naga Jolokia, this pepper is literally the hottest pepper in the world. The Guinness Book of World Records recognized the Ghost pepper in 2006 after reports surfaced that this pepper has a Scoville Heat Index of over 1,000,000. If you get your hand on a Ghost pepper, be sure to be extremely careful because one seed from this pepper will have your mouth burning for up to thirty minutes.
Hot and spicy recipes
Spicy hot corn dip recipe
Spicy blood orange and whiskey cocktail
One-skillet spicy sausage pasta