6 Alternatives To Coffee
For those who can't tolerate coffee, there's still hope. These coffee alternatives might not be the real thing, but they're surprisingly tasty.
For some people, caffeine is at the root of problems like anxiety, insomnia and stomach trouble. If you're trying to quit drinking coffee, you're in luck. These healthy alternatives let you indulge in a coffee routine without the unwanted side effects.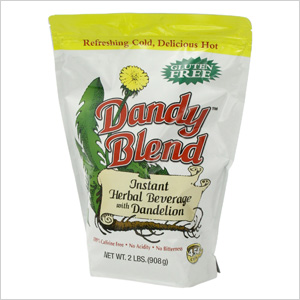 At first glance, dandelion, chicory, beets, barley and rye don't sound like the recipe for a delicious drink. Somehow, roasting and combining these ingredients creates the surprisingly yummy hot drink, Dandy Blend. It's simple to make. You just add a small amount of the dark powder to hot water. Add cream and sugar as you would with coffee or drink it black to savor the slightly herbal taste. (Amazon, $15)
Drawing its flavors from carob pods, barley and chicory root, Teeccino bills itself as the number one coffee alternative. Like coffee, it needs to be brewed. You can use your favorite brewing method, whether that's a coffee maker or a French press. Use it to make a latte or try one of the exotic blends for a more complex flavor profile. (Amazon, $8)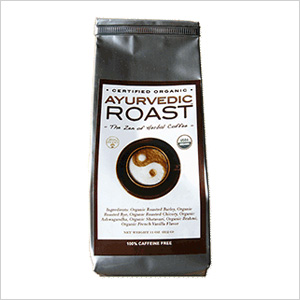 Using a similar approach to Dandy Blend and Teeccino, Ayurvedic Roast is comprised of roasted herbs and grains. Ayurvedic Roast goes one step further with the flavorful addition of vanilla and a special blend of three herbs meant to stimulate the mind and body. It can be brewed in the coffee maker or French press of your choice. (Ayurvedic Roast, $13)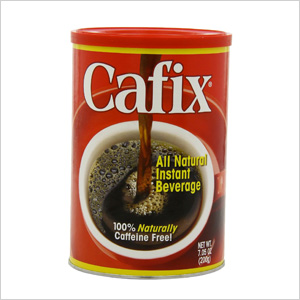 Using a similar blend to Dandy Blend, Cafix offers coffee-quitters a hot, dark beverage with a deep taste. The addition of figs gives Cafix a natural sweetness and depth. One of the original coffee alternatives, Cafix can easily be made on the go or at work. It's simply brewed instantly using a finely ground powder. (Amazon, $13)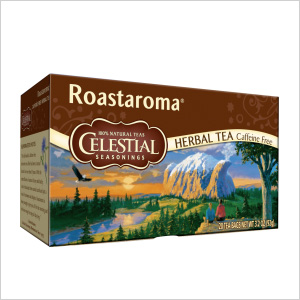 Created specifically to mimic the flavor of coffee, Roastaroma is a favorite among those who can't drink coffee but really miss the taste. Allspice and anise give this roasted herb tea a deep flavor similar to the unique taste of coffee. Try it as you're quitting or make it part of your everyday morning routine. (Celestial Seasonings, $3)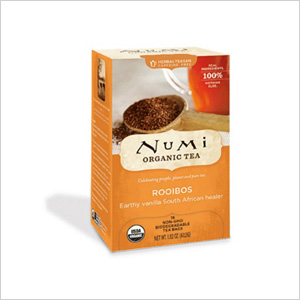 Made from the South African Red Bush, rooibos tea is a naturally caffeine-free tea with a bold taste. It doesn't brew as dark as coffee, but it's enjoyed by many coffee drinkers who are trying to quit but still crave a hot drink. Some varieties are naturally sweet, while others have a faintly nutty aftertaste. (Walgreens, $7)
More on coffee
Homemade cold brew coffee
Celebrate National Coffee Day
In a pickle: How to fix a bad cup of coffee