Unique Gift Ideas Around The Web
Forget about the box of artisanal chocolates and the Ecuadorian red roses this year. Give your food lover a unique gift that they'll gush about for years to come.
If you haven't bought that special Valentine's Day gift for your loved one, you still have some time to get them a unique and even personalized gift that will make it seem like you spent ages searching for it. Ditch the chocolates, the roses and the gift cards this year and present your food-loving special someone with one of the gifts below. Whether they're a professional chef or a home cook, they'll definitely appreciate the uniqueness of any of these items.
Other foodie gift ideas: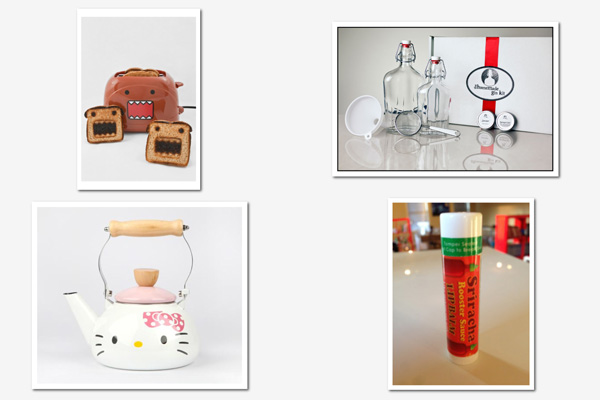 More Valentine's Day
Most extravagant celebrity Valentine's Day gifts
Valentine's Day gifts that boys will love
15 Romantic movies to watch on Valentine's Day