A light way to start your day
Sometimes you don't want to be weighed down by a heavy breakfast. On those mornings, a smoothie is the perfect solution.
1
Chai pumpkin Greek yogurt smoothie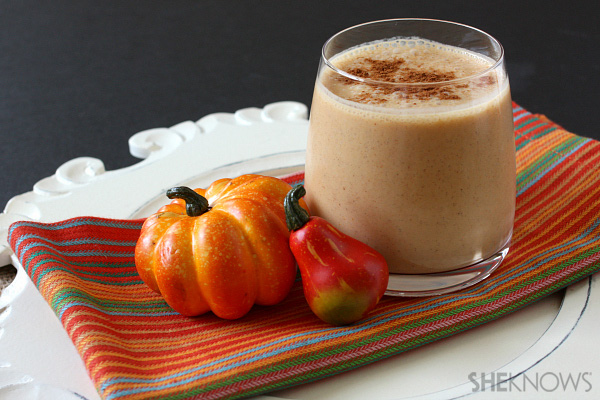 This fall-inspired smoothie packs a fall punch and is nutritious and filling!
2
Raspberry, peach, almond and pine nut smoothie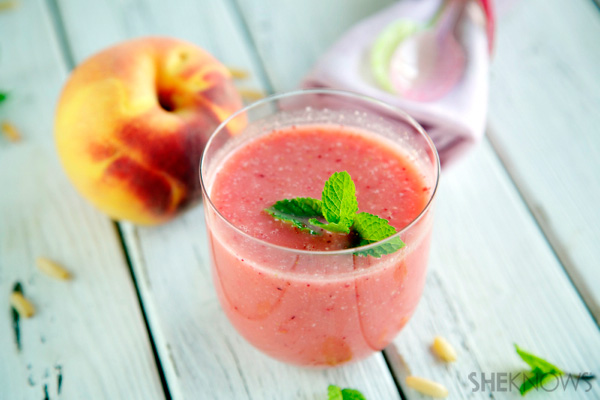 This smoothie, made of nothing but fruit and nuts, is a super healthy (and delicious) way to start your day.
3
Healthy green smoothie recipe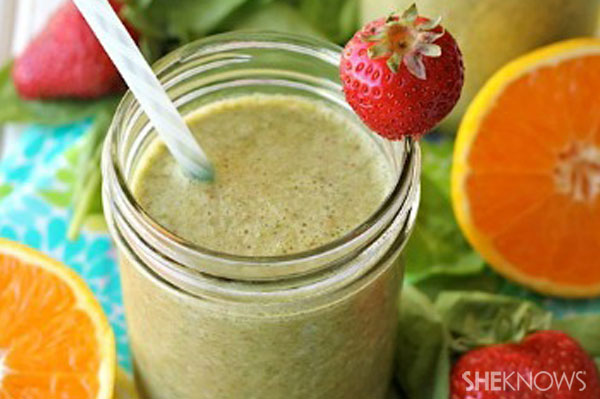 This fruit, Greek yogurt and spinach smoothie is healthy, refreshing and delicious!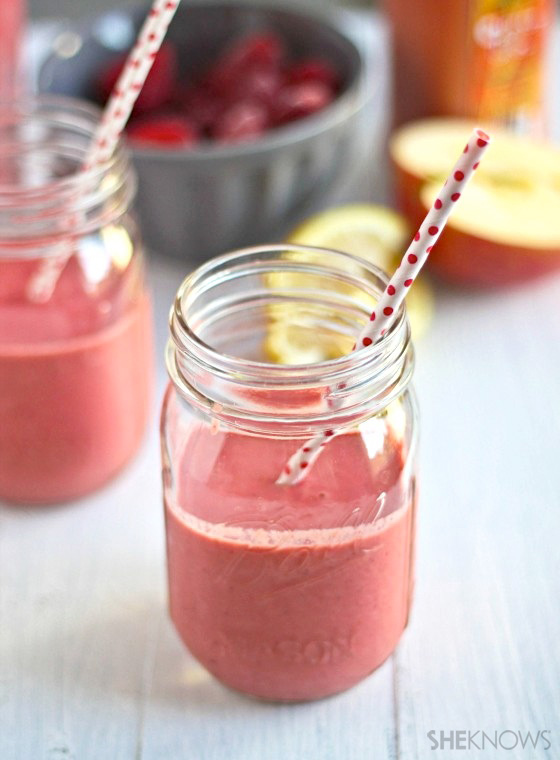 This versatile smoothie is loaded with delicious berries. Use whatever juice and yogurt you have on hand to create this sweet breakfast treat.
More great breakfast recipes
11 bacon, egg and sausage recipes
4 Hearty oatmeal recipes
5 French toast and pancake recipes