Fuel your morning
Do you need a cup (or three) of coffee or cocoa to get your day going? Try these easy recipes for the perfect cup.
1
Dairy-free peppermint hot chocolate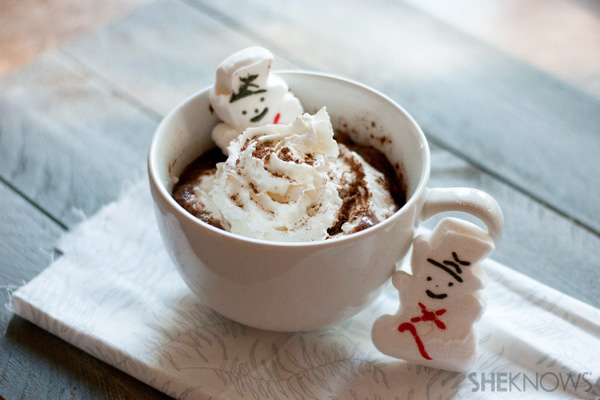 This hot chocolate is spiced with the flavor of peppermint — and it's dairy-free!
2
Homemade cold-brew coffee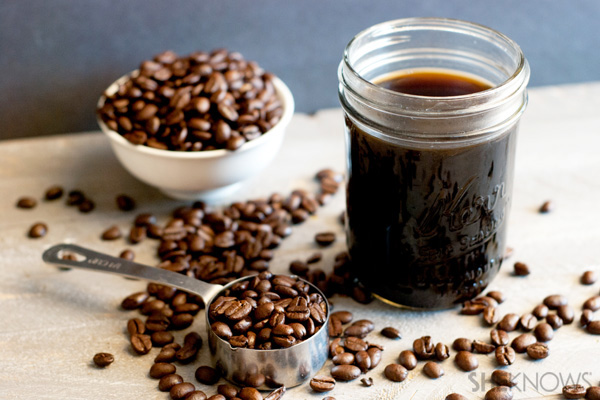 Coffee doesn't have to be piping hot to do its job. Now you can make your iced coffee at home!
3
Pumpkin hot chocolate recipe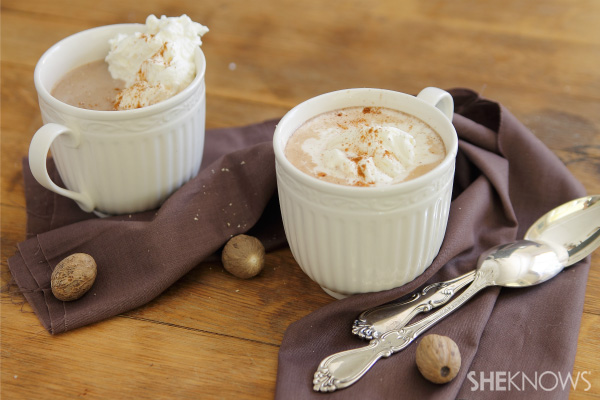 Pumpkin and chocolate are always a good combination, and this hot chocolate recipe is no exception. Pour a cup and cozy up.
4
Sweet vanilla almond milk with chai tea ice cubes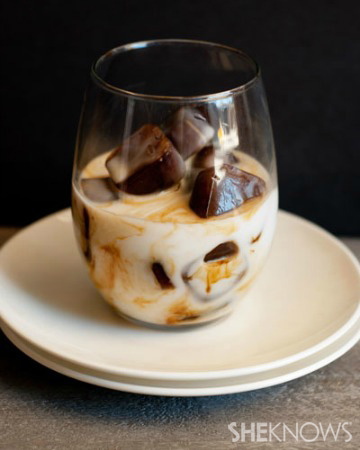 This unique drink is the perfect accent to any breakfast dish. Vanilla almond milk is actually sweetened by the ice cubes, which are made from spicy chai tea.
5
Homemade coffee creamers in fall flavors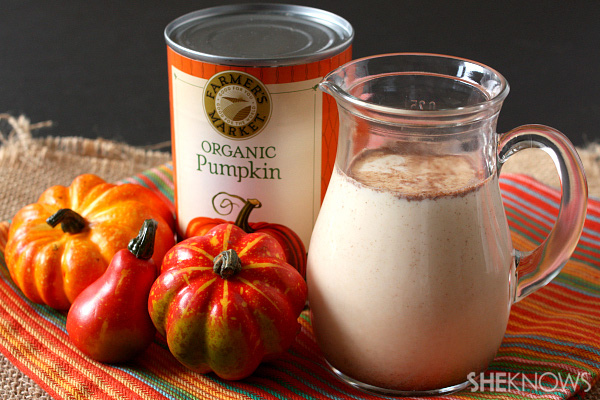 Stop spending big bucks on fancy creamers at the supermarket and make your own. They're better on your wallet — and your health.
6
4 Low-fat homemade coffee drinks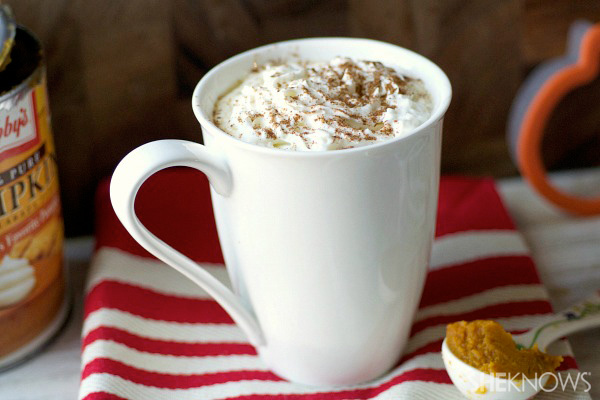 Coffee drinks don't have to be laden with fat and sugar. These low-fat versions taste just as great and won't hurt your waistline.
More great breakfast recipes
11 Bacon, egg and sausage recipes
4 Hearty oatmeal recipes
5 French toast and pancake recipes