Breakfast is served
It's just not breakfast without pancakes and French toast, but it's not always easy to get them on the table in a rush. These recipes will help you create a breakfast they won't forget — in no time flat.
1
Mascarpone-stuffed French toast with cranberries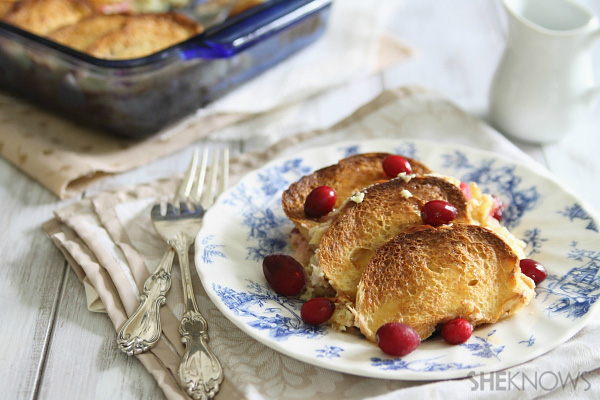 This creamy and decadent dish will start your day off with a smile!
2
Sweet corn and cheddar pancakes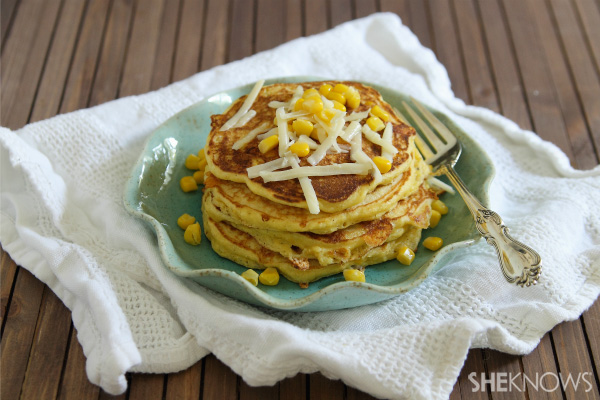 Pancakes are usually a sweet treat, but these are perfect for when you're in the mood for something a little more savory.
3
Bacon and chocolate pancakes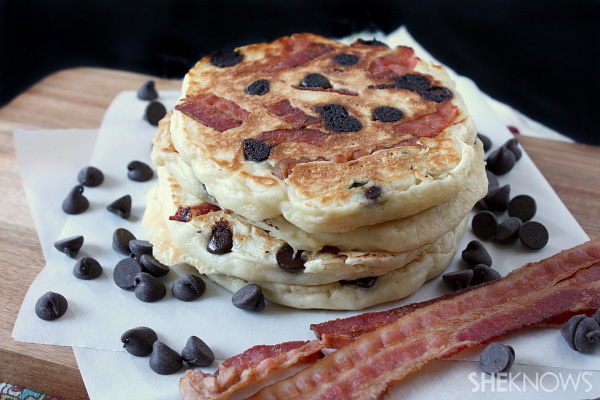 Everything is better with bacon... and chocolate. Give these pancakes a try, and they'll quickly become a favorite.
4
Bacon-stuffed pancake dippers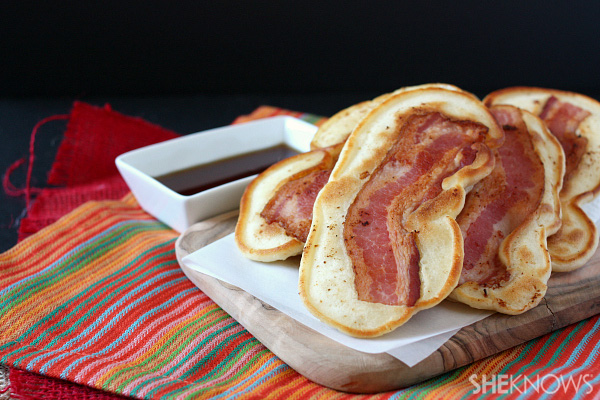 These pancake dippers are fun to eat. They're also stuffed with bacon, so you really can't go wrong.
5
5 Ways to serve pancakes and sausage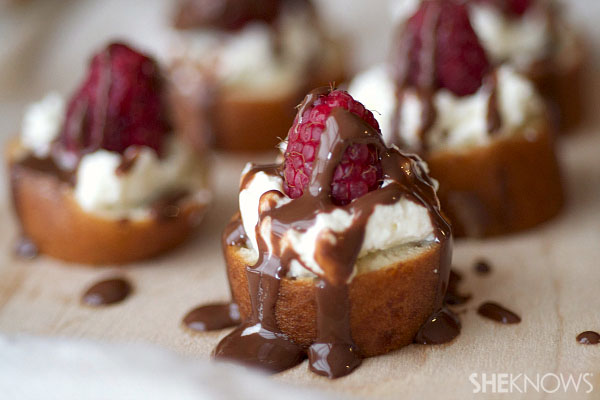 Pancakes and sausage is always a great combination, and pancakes and sausage dishes from Jimmy Dean are no exception. These pre-made breakfast dishes are a simple way to start these over-the-top breakfasts.
More great breakfast recipes
11 bacon, egg and sausage recipes
4 Hearty oatmeal recipes
6 Perfect coffee and cocoa recipes