Warm up your morning
Warm up those winter mornings with a warm and hearty bowl of oatmeal.
1
Overnight slow cooker apple pie oatmeal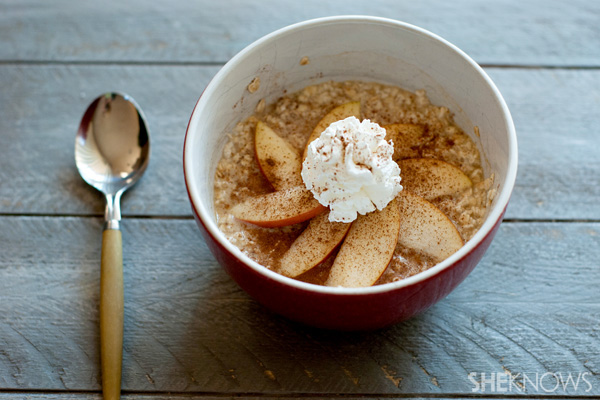 There's no better way to start your day than waking up to the smell of this apple pie oatmeal cooking in your slow cooker.
2
Pumpkin pie oatmeal with homemade cranberry granola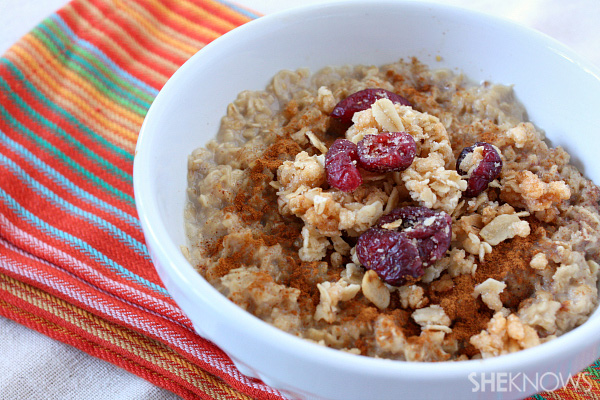 This unbelievable pumpkin pie oatmeal is even better when it's topped with homemade cranberry granola.
3
Peaches 'n cream overnight breakfast jars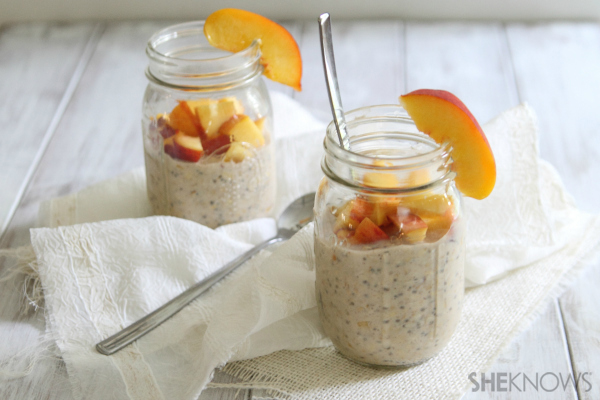 Just a few minutes of prep before bedtime and these cute little jars will be ready and waiting for you in the morning!
4
Easy carrot cake oatmeal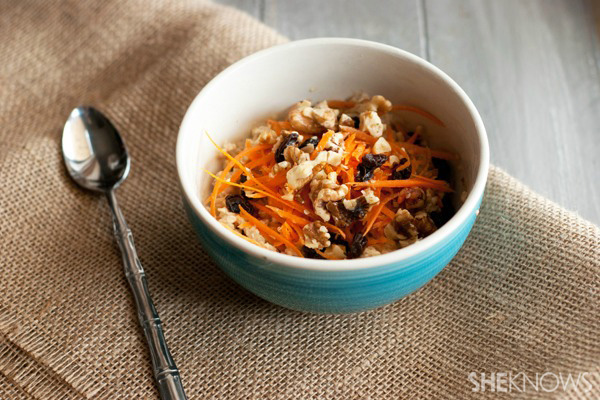 Oatmeal that tastes like carrot cake? Yes, please! You'll find it much easier to wake up in the morning if you know this tasty dish is waiting at your breakfast table.
More great breakfast recipes
11 bacon, egg and sausage recipes
5 French toast and pancake recipes
6 Perfect coffee and cocoa recipes