Our best
breakfast recipes
There's no need to stress about breakfast. Use these recipes to create a delicious morning meal in no time at all.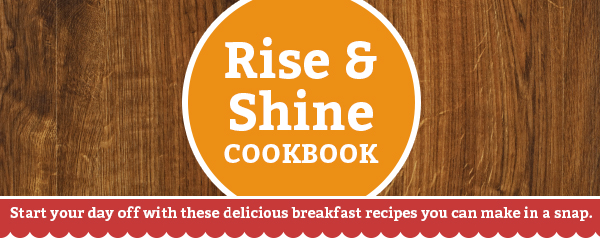 ---

Bacon, egg and sausage recipes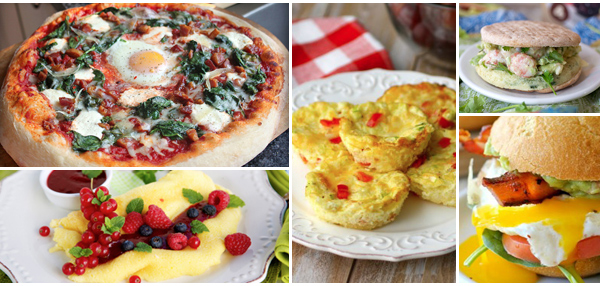 These hearty breakfasts, packed full of protein, will keep you going all morning long.
---

Hearty oatmeal recipes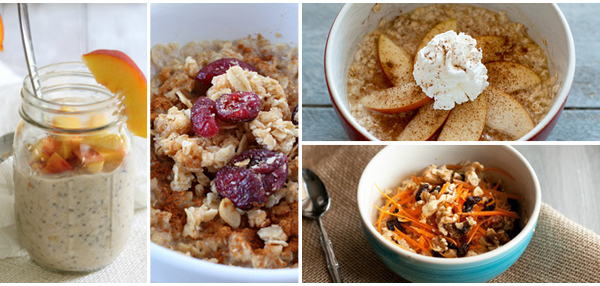 Start your morning with a warm and filling bowl of oatmeal — perfect for a chilly winter morning.
---

Bread and pastry recipes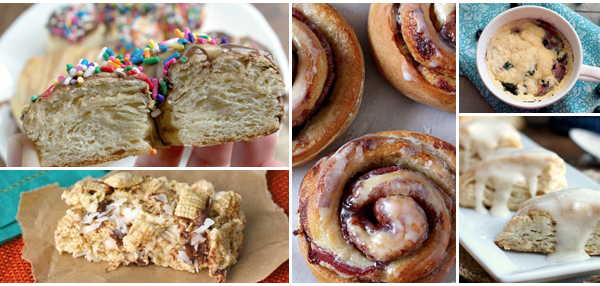 There's no better way to start your day than with a pastry or a slice of fresh warm bread. Whether you eat them plain, covered in butter or slathered in jelly, these bread and pastry recipes can't be beat.
---

French toast and pancake recipes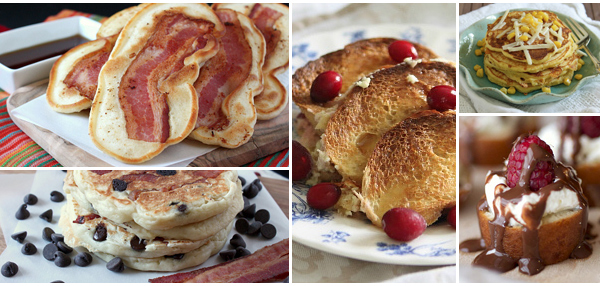 French toast and pancakes are the perfect choice for a morning feast. These tasty recipes come together quickly and leave a big impression.
---

Perfect coffee and cocoa recipes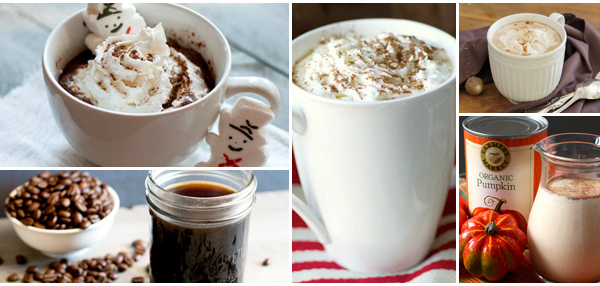 Fuel your morning — and the rest of your day — with these recipes for the perfect coffee and cocoa.
---

Refreshing smoothie recipes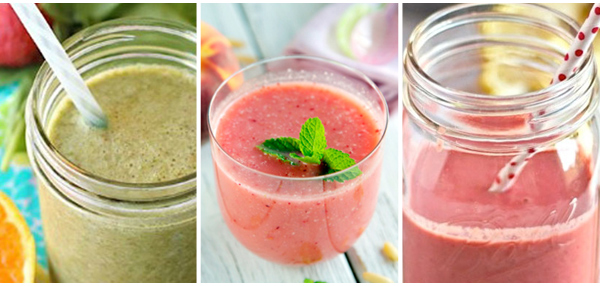 Kick start your morning with a sweet and satisfying smoothie. It's the perfect way to fill up without overdoing it.