Pull-apart cinnamon roll Christmas tree recipe
Inspired by Pinterest
Yields 16 servings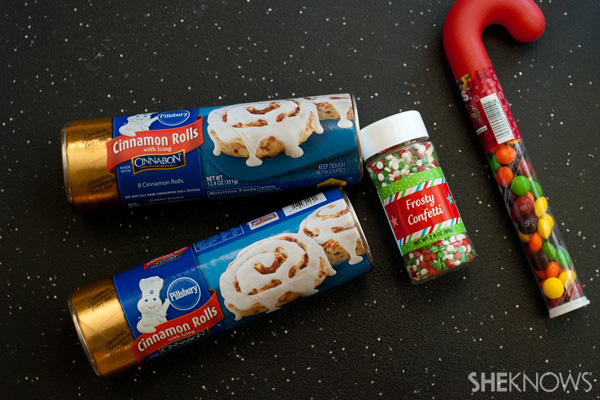 Ingredients:
2 cans Pillsbury cinnamon rolls with icing
Holiday sprinkles (optional)
Colored candies (optional)
Parchment paper
Baking sheet
Instructions: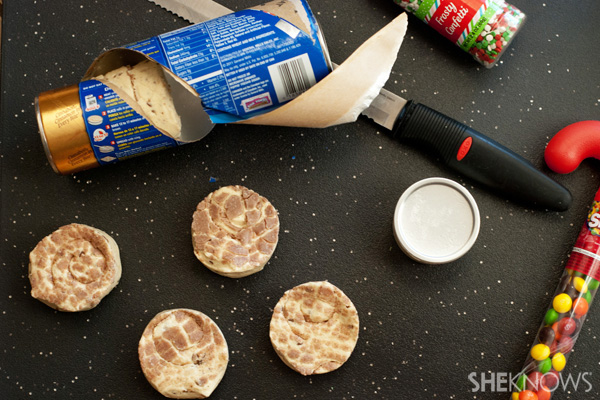 Preheat oven to 375 degrees F and line the baking sheet with parchment paper. Open both cans of cinnamon rolls and separate each individual roll. Set the containers of icing aside.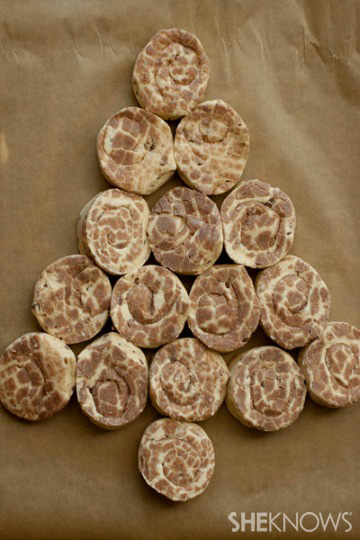 Place 1 cinnamon roll at the very top of the baking sheet and begin creating rows forming a Christmas tree. Start with 1 cinnamon roll on the first row, adding an additional roll to each row. (You will have a total of 5 rows.) Use the last remaining roll to create the bottom of the tree.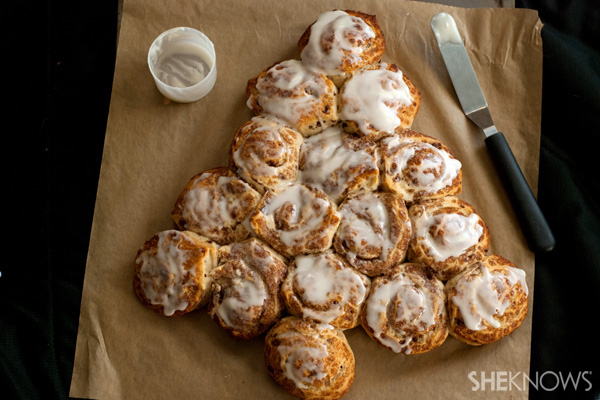 Bake for 15 minutes. Remove the rolls from the oven and spread the icing included in the package over the tops of the warm rolls.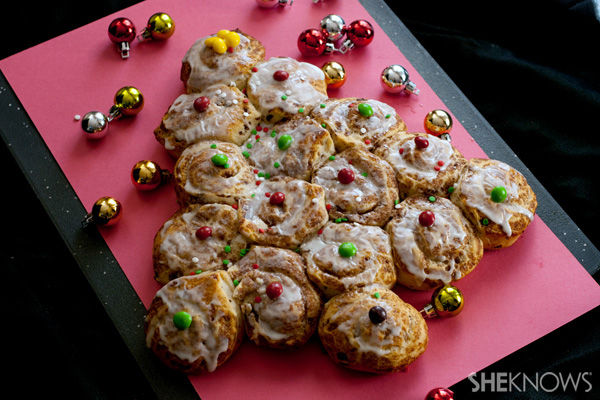 Garnish the tree with colored candies, sprinkles or anything you desire and serve warm.
More festive holiday recipes
Christmas breakfast recipes
Top vegan Christmas recipes
3 Eggnog-inspired recipes