1
Brotherhood Riesling New York
Dry Premium Selection 2011
"Crisp, dry and racy with grapefruit and pear scents, this riesling exhibits the ripe fruit flavors and slightly mineral qualities of its fine European relatives." — Brotherhood, America's Oldest Winery
Dry rieslings like this one would pair perfectly with any stone fruit recipes. Also would work served with your cheese course, but be sure to have a sharp cheese as well as a moldy blue in the mix to bring out the citrus notes of the wine.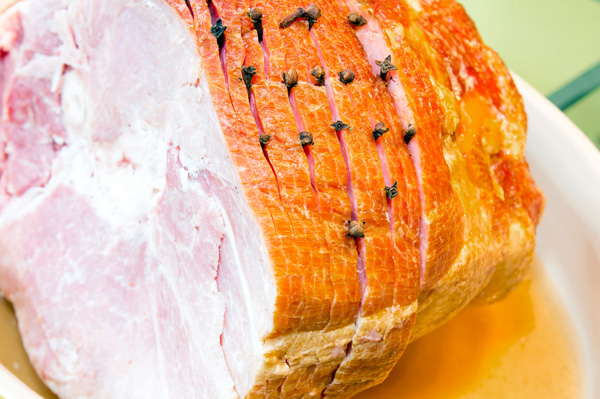 2
Brancott Sauvignon Blanc Marlborough 2012
"Aromas of rock melon, lemongrass and ripe gooseberry dominate with top notes ranging from tropical grapefruit to sweet bell pepper." — Brancott Estate
This sauvignon blanc from New Zealand, of course, pairs well with seafood, so try your hand at making skewered scallops!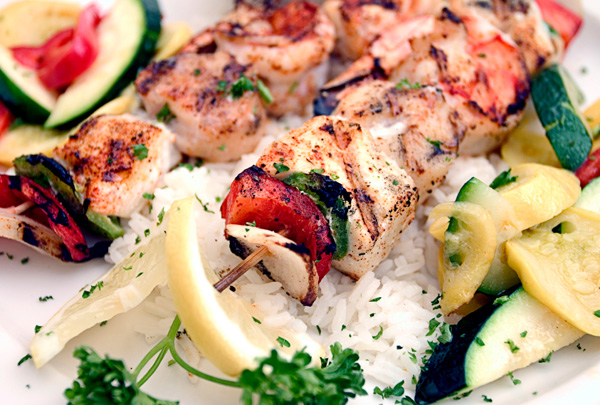 3
Underwood Cellars Pinot Noir Oregon 2011
"Forward, appealing flavors with an emphasis on tart strawberry fruit put a lively snap into the mid-palate. The tannins are present but balanced, and the wine delivers a lot of clean flavor for the price. Best Buy." — Underwood Cellars

Serve this pinot noir with either your main dish (if it's lamb or beef) and even go as far as serving it with your dessert if it's pumpkin-based!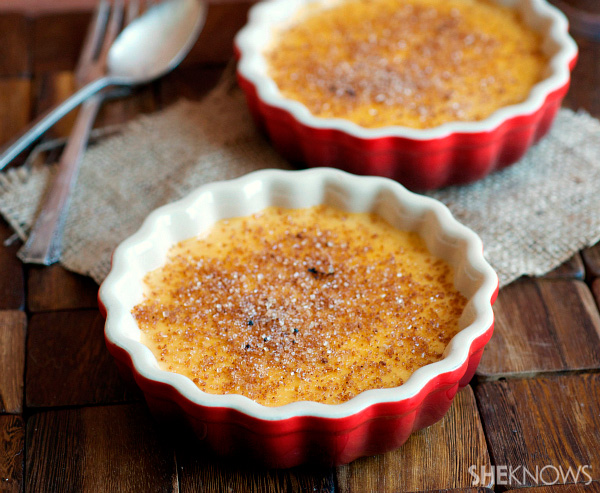 4
Marqués de Cáceres Rioja Crianza 2009
"Attractive, intense bouquet of raspberries and cherries with vanilla notes and a touch of spice." — Marques de Caceres
This is the wine you want to serve with your main course! Luscious and rich, this would pair well with a heavy course like turkey, pork, lamb or beef. Rioja is the only denomination in Spain that can say it has the title of "Denominación de Origen Calificada," making it one of the most traditional and prestigious wine regions in Spain.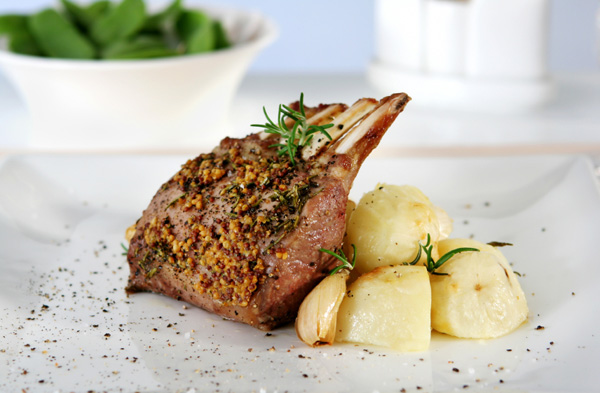 Other wines to try
More on wines
3 Holiday wine cocktail recipes
Italian wines for the holidays
Holiday wine pairings