Edible Halloween Tricks And Treats
Whether you're hosting a Halloween party or just looking to creep out the kids with a spooky treat, we've got you covered with festive recipes for appetizers, sweets, cocktails and more.
(page 3 of 3)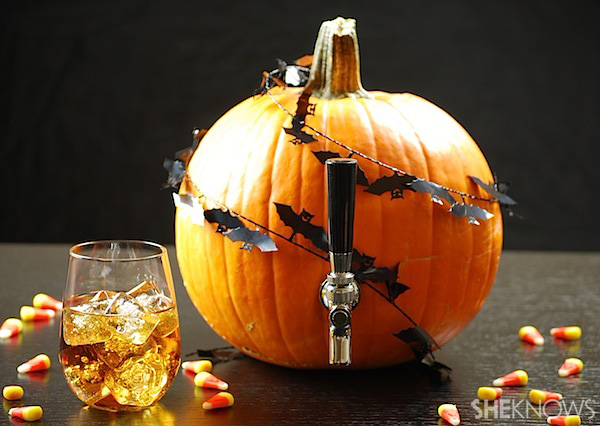 Skip the jack-o'-lanterns and carve your pumpkin into a keg for Halloween cocktails.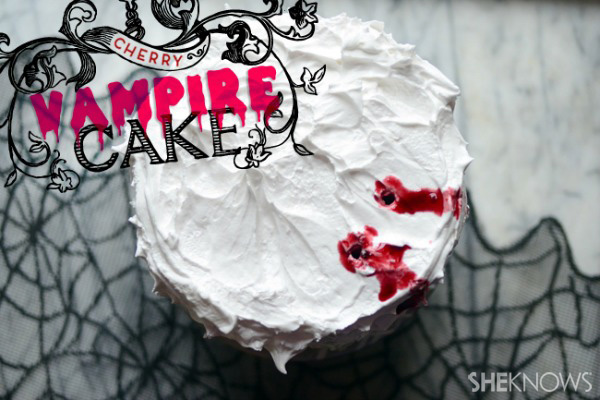 Sink your teeth into this bloody cake, and you'll feel like you've been transported to Transylvania.
23
Chocolate witches' hats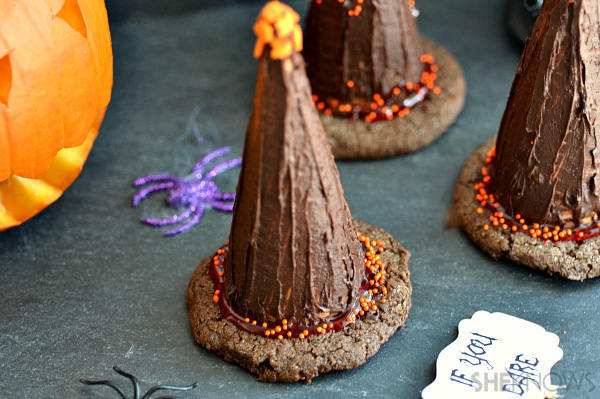 For a fun and easy Halloween food craft, make these chocolaty witch hats out of ice cream cones and cookies.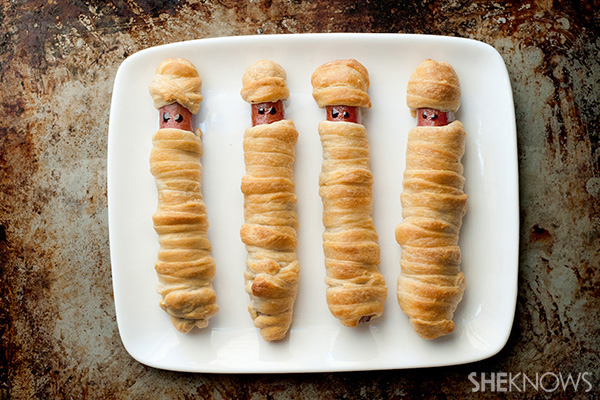 Dress up your hot dogs like mummies for Halloween.
25
Frightful fruit kebabs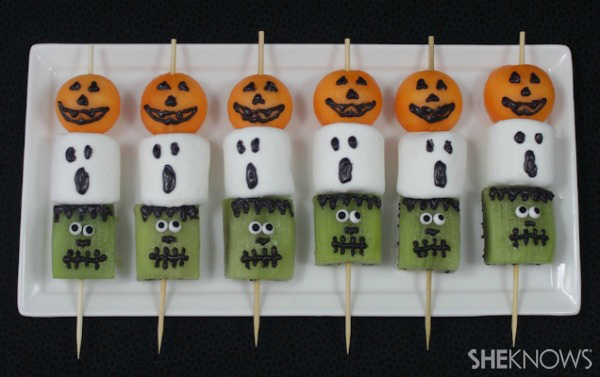 Take a healthier stab at Halloween treats with these fruit kebabs with fun faces.
26
Jack-o'-lantern piñata cake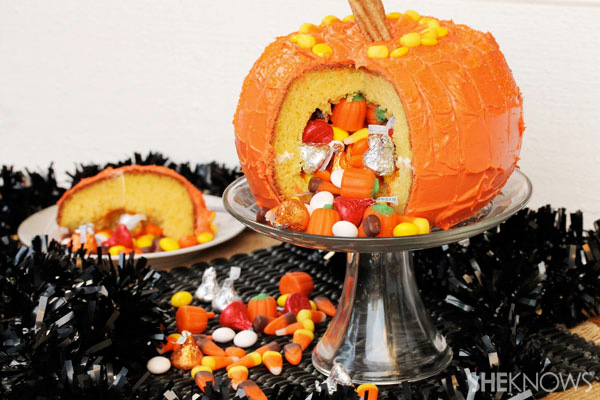 There's a candy surprise waiting inside this pumpkin-shaped piñata cake.
27
Candy-infused Halloween cocktails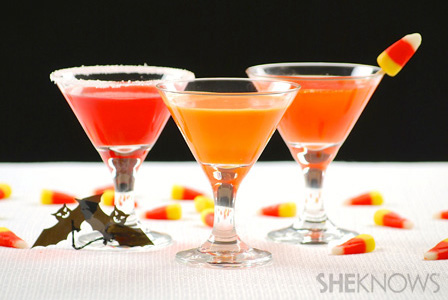 Why should kids have all the fun at Halloween? These adults-only candy-infused cocktails put some of that excess Halloween candy to good use
28
Scary graveyard lasagna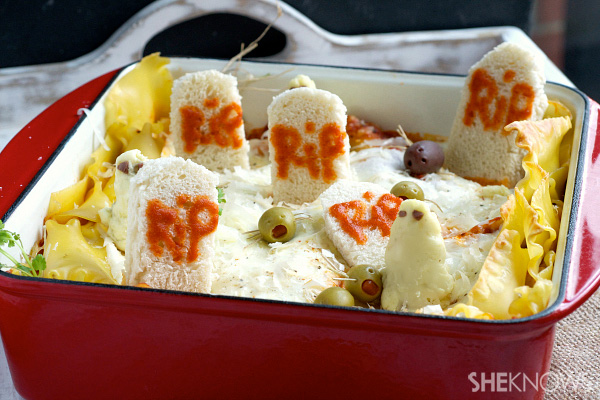 Turn your lasagna into a spooky graveyard complete with ghosts and tombstones.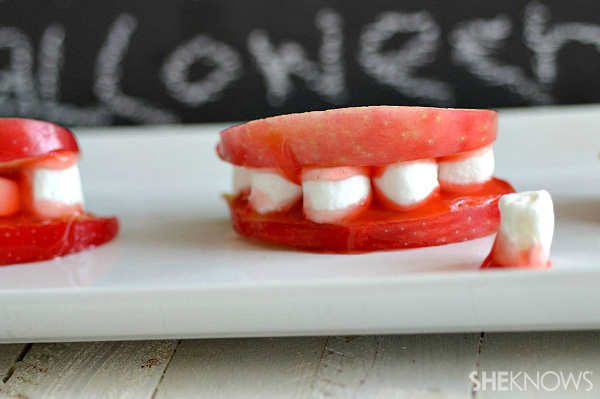 Turn apples into a gory treat for the kids with a little cherry pie filling "blood."
More Halloween recipes
Ghoulish monster eyeball soup
Spooky ghost pizza
Spooky hard-boiled egg eyes