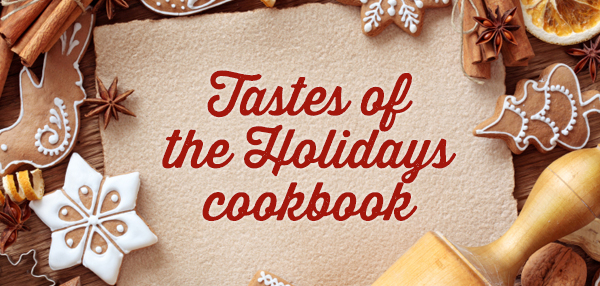 Make this year a holiday to remember! Let this free, online cookbook — Tastes of the Holidays — fill your table with seasonal dishes that everyone will be talking about until it's time to make them again next year. These recipes range from holiday breakfasts that are easy to whip up when family is in town to melt-in-your-mouth party appetizers that guests will be asking for by name. Take time to explore these 40 delicious, easy holiday recipes and make this holiday deliciously memorable!
---

Decadent breakfast treats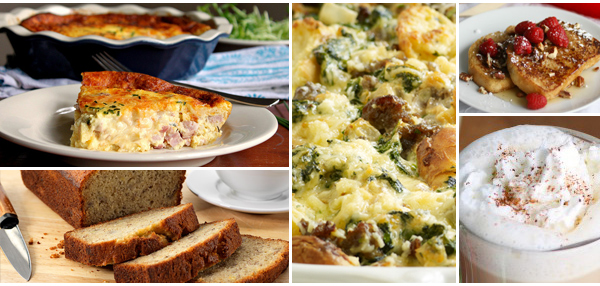 Skip the mundane bowls of cereal and wake your household up with the sweet aroma of holiday breakfast breads, casseroles and toasts.
---

Crowd-pleasing appetizers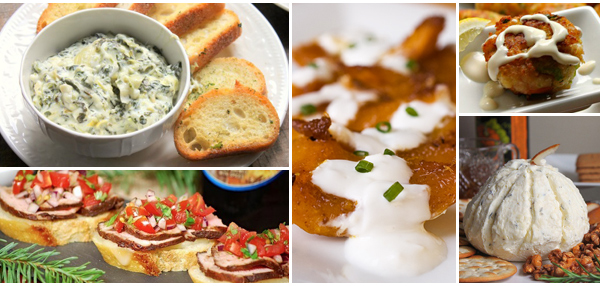 Don't have several tuxedo-clad butlers on hand? That's all right because we have just as fancy and even more delicious finger foods and appetizers to serve guests. Silver trays optional, of course.
---

Savory side dishes
A meal is never complete without a spread of tasty side dish choices. We are taking the ho-hum out of the green bean casserole and adding some ho-yum to your holiday side dish recipes this year.
---

Indulgent desserts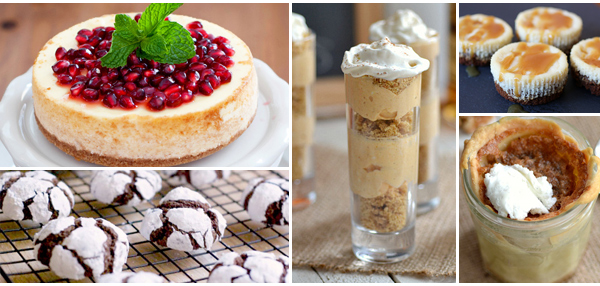 We have saved the best for last! The holidays are a sweet's time to shine and now you can light up any dinner, party or gathering with one-of-a-kind dessert recipes for the holidays.
See desserts >>