Labor Day 2013
Labor Day is this Monday, Sept. 2. Don't miss out on these amazing restaurant deals and menu ideas!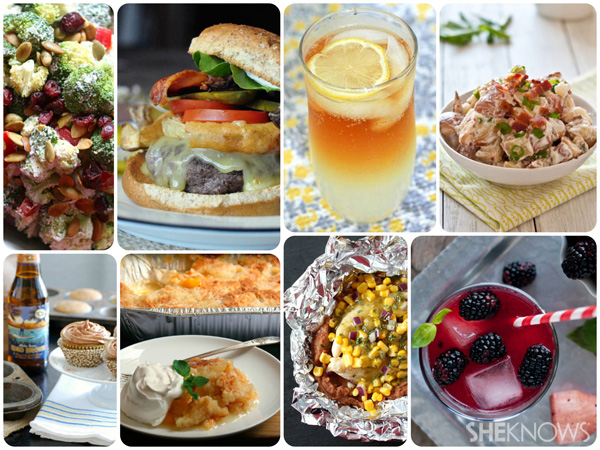 Labor Day is approaching fast! If you're looking for somewhere to eat over the long weekend, check out one of these restaurants that are offering specials certain to delight both your wallet and your taste buds. Planning on staying home? We've got the perfect recipes for you to create a memorable holiday in your own backyard.
For those eating out…
For those staying in…
Planning a Labor Day barbecue this year with family and friends? Check out our best grilling, side dish, dessert and cocktail recipes. With a meal like this, summer is certain to go out with a bang!
1
Elk burgers topped with onion rings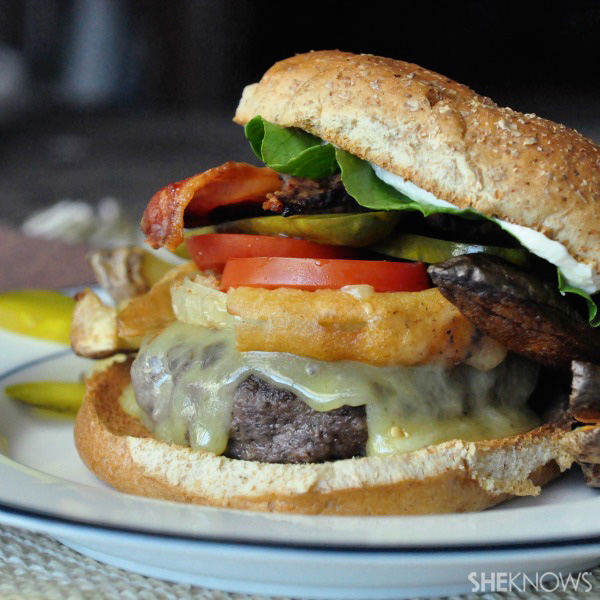 It's a twist on your classic burger — grill elk meat instead of beef and top with savory onion rings along with your favorite traditional toppings!
2
Tex-Mex chicken grill packets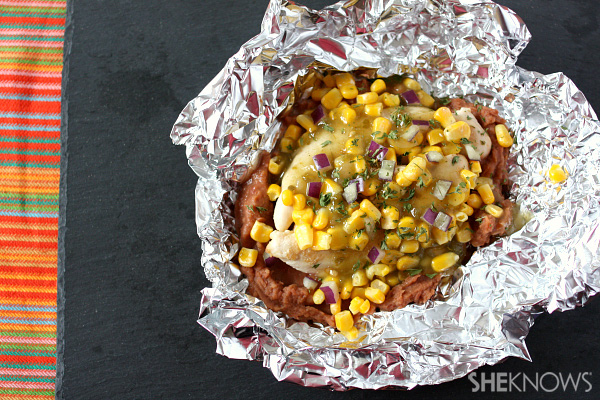 A tasty, simple meal you can throw together quickly — allowing you more time to socialize, play backyard games and enjoy a drink or two!
3
Bacon fat roasted potato salad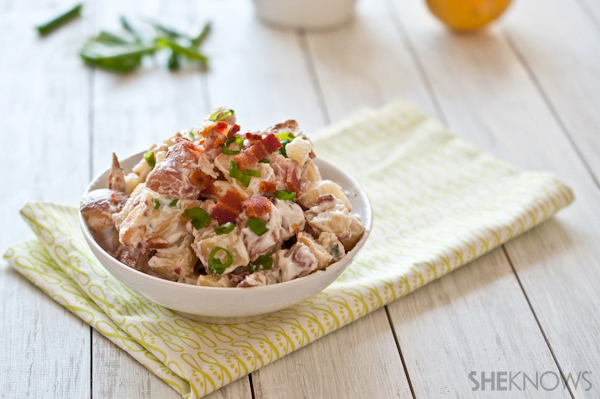 Instead of boiling the potatoes, roast them in bacon fat! This gives the potatoes the perfect consistency — and the flavor is unbelievable!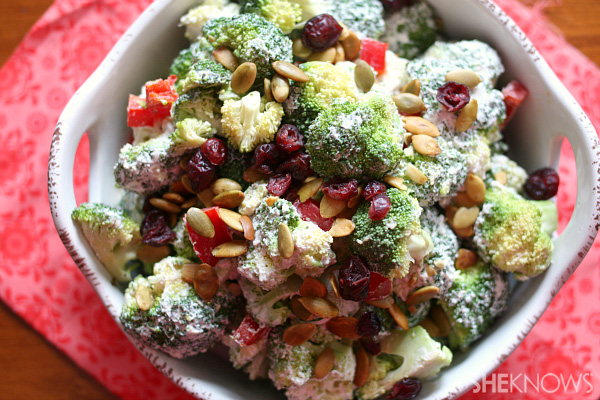 Low in calories and full of flavor is our skinny broccoli salad. It's perfect if you live in warmer weather and pairs wonderfully with any item you choose to grill.
5
Ancho chili-spiced cocoa porter PubCakes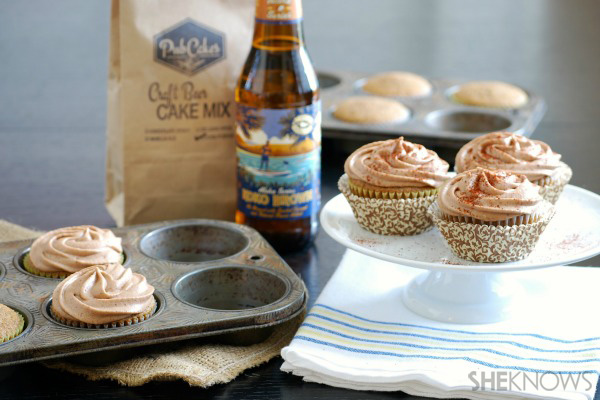 Say what?! We're combining beer and dessert — our two favorites — in this delicious PubCake!
6
3-Ingredient grilled peach cobbler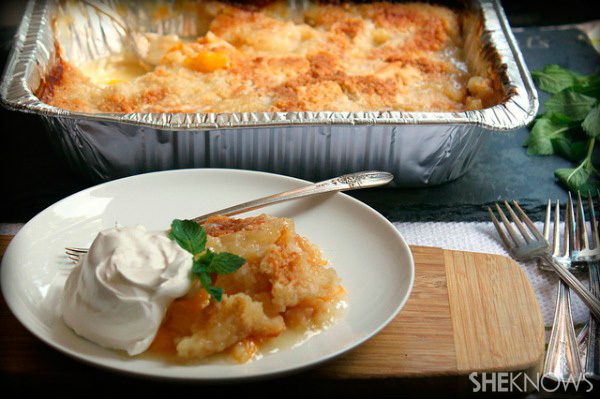 Quite possibly the easiest dessert you'll ever make — after all, it's only three ingredients and you won't even need to turn on the oven!
7
Blackberry basil margarita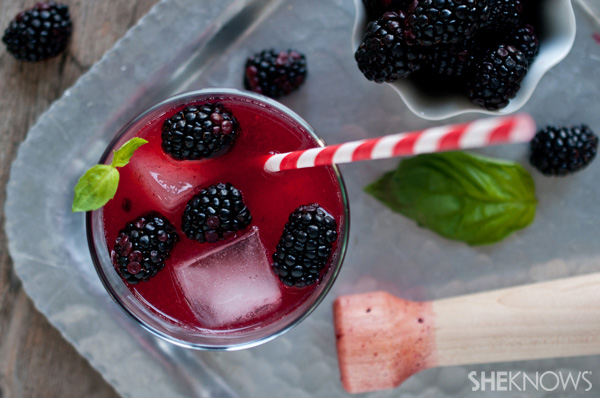 You can't have a Labor Day party without a few creative drinks. This blackberry basil margarita is both refreshing and fruity — perfect for summertime!
8
Shandy (lemonade and beer) cocktail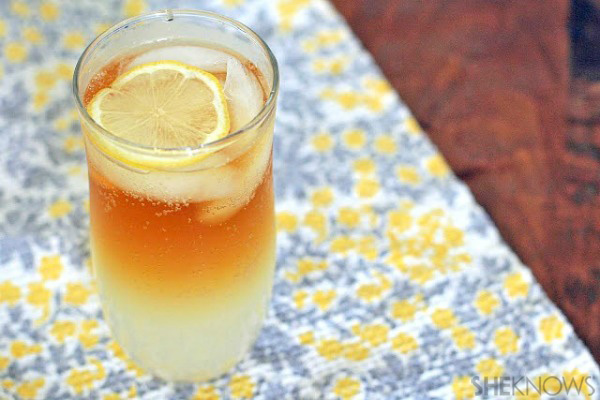 Men and women agree that this cocktail is top-notch for any outdoor gathering. It's cool and sweet with just the right amount of tang.
More on Labor Day
Labor Day bash for kids
Pamper yourself on Labor Day weekend
The skinny on Labor Day cocktails