Delicious slow
cooker creations
You no longer need to stew over new recipes with these 16 mouthwatering ideas for your slow cooker. Simmered to perfection, these creations are infused with tons of flavor! Turn the heat up and take the pressure off because these treats are guaranteed to please your taste buds.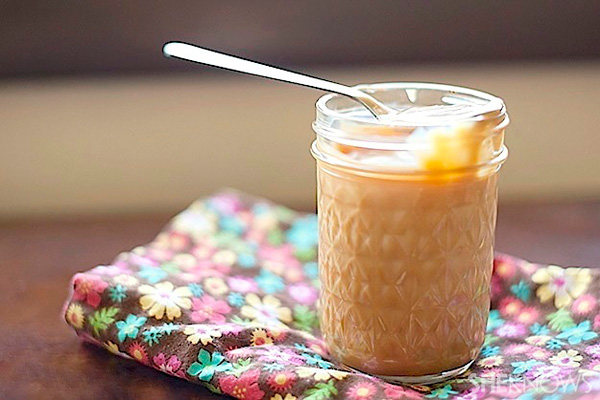 You'll no longer need to work another day in your life because this caramel concoction is rich enough! Feel free to drizzle liberally.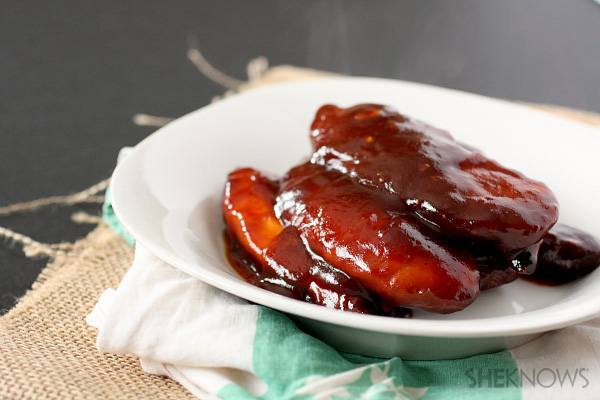 This classic slow cooker dish is a definite crowd-pleaser and extremely simple to execute. Slow cooking the chicken will tenderize it to perfection.
3
Mini chocolate cheesecake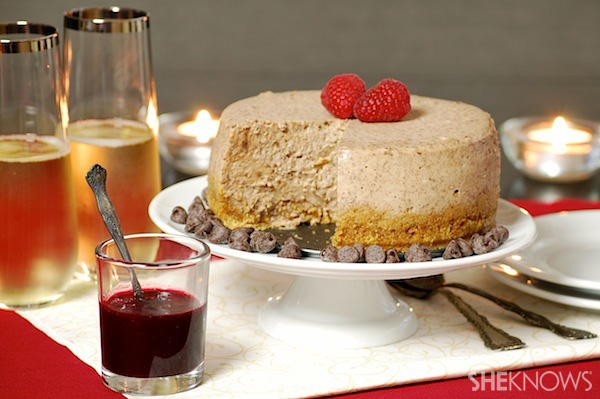 This dessert may be a mini, but it's packed with massive flavor. Indulge in this toothsome treat and make sure to have seconds while you're at it.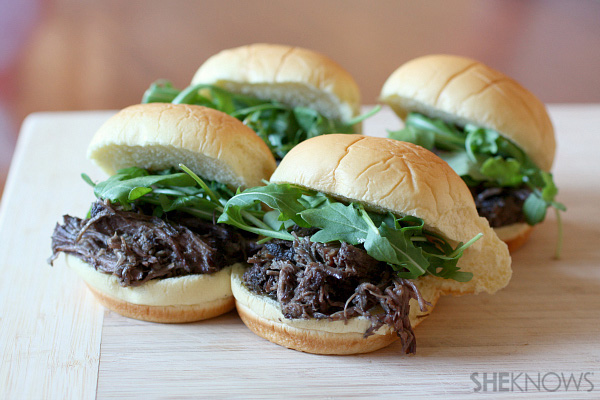 This recipe puts a fresh spin on the basic pulled pork slider. These are easy to throw together and hard to say no to.
5
Creamy macaroni and cheese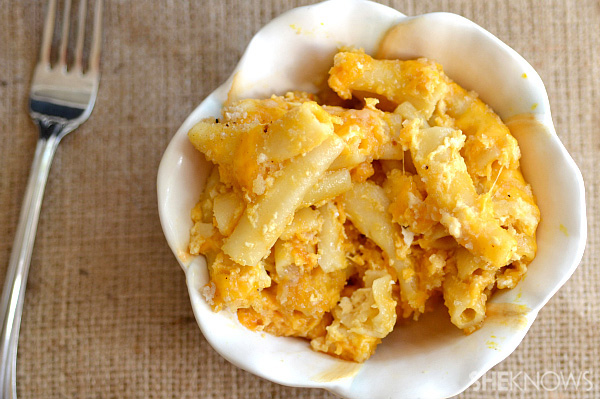 The king of all comfort foods. Why reinvent the wheel? Well when it's a wheel of cheese and there's a slow cooker involved, it's definitely necessary.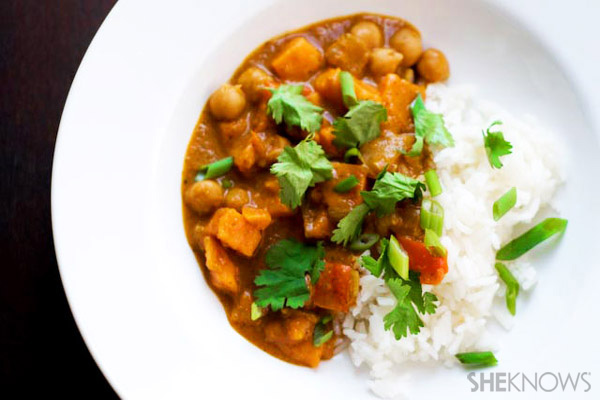 Get ethnic with this unlikely fusion of flavors that will truly surprise you.
7
Pumpkin pie with spiced rum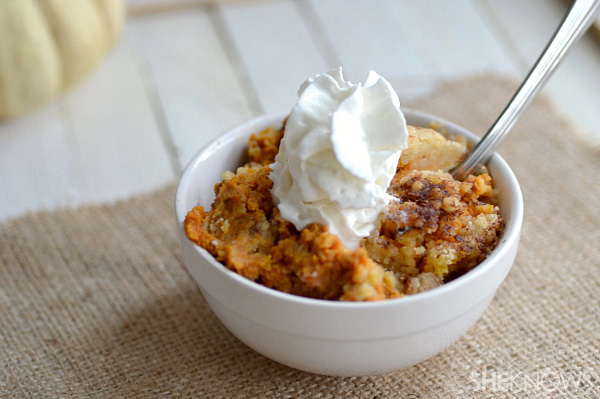 Easy as pie. This unconventional alternative to pumpkin pie may look a bit different, but it definitely tastes the same. With less hassle.
8
Barbecued shredded chicken sandwiches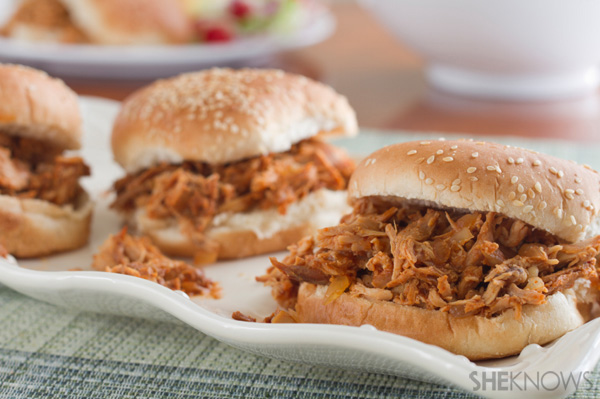 Perfect for entertaining guests or throwing together in a crunch, these pull-apart chicken sandwiches are ultra-satisfying.
9
Sweet & spicy shredded pork tacos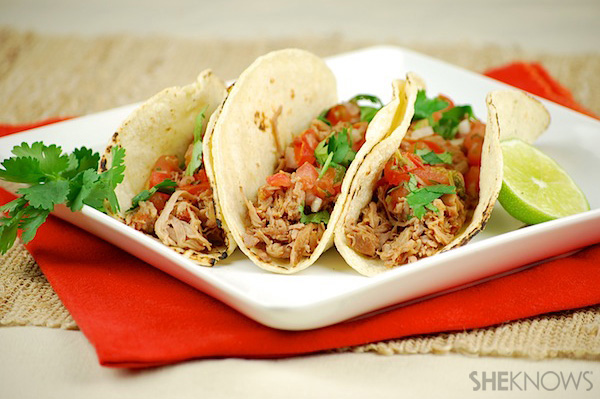 Grab the chips and guac, and make this a meal.
10
Chocolaty, spicy turkey mole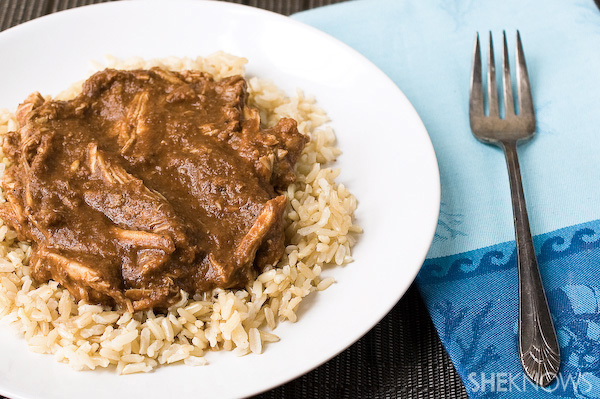 Holy "moley!" With rich chocolate and cinnamon undertones, this recipe is packed with flavor.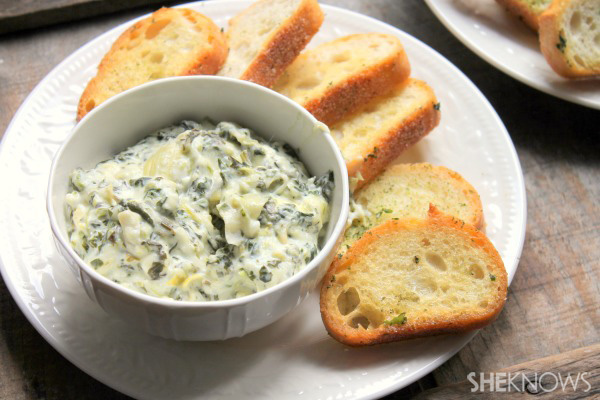 Always a fan favorite. This dip has been done many different ways, but the slow cooker renders it irresistible. After all, good things take time.
12
Spicy Buffalo chicken dip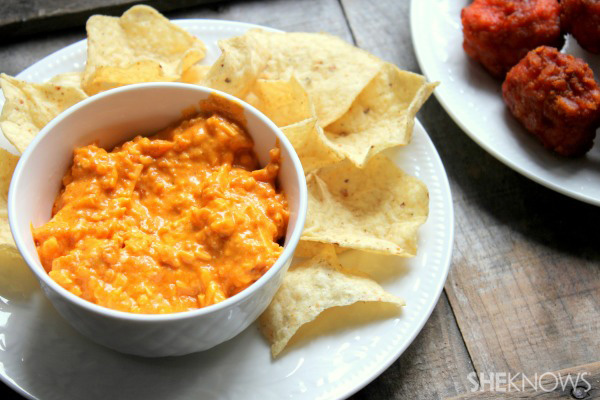 This recipe is so hot right now. A dip that seamlessly finds the perfect balance of spiciness and zestiness is a dip worth trying.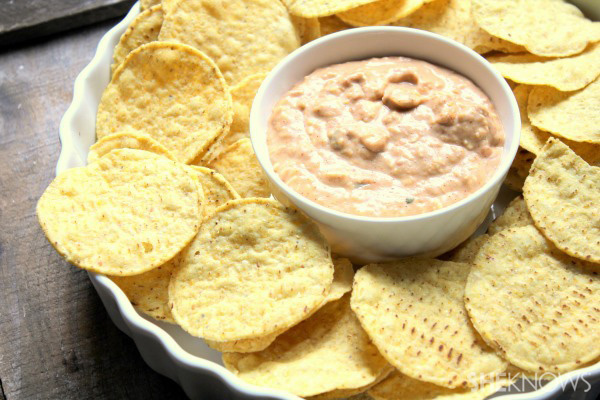 Bean there, done that? Not with this slow cooking recipe, you haven't! Such simple ingredients for such a complex flavor.
14
Wings with chipotle-pomegranate sauce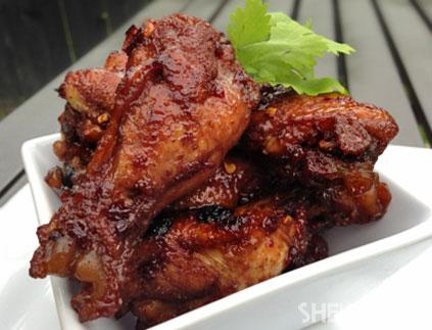 Dare to be different with this unique fall-off-the-bone wing recipe. The spicy, yet sweet sauce helps to create an unparalleled food experience.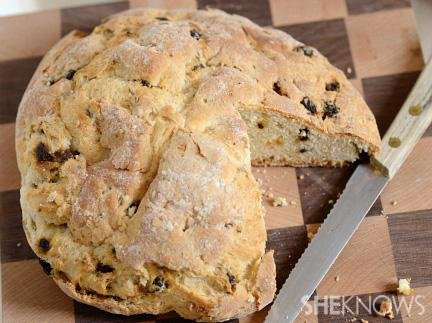 You won't know if this recipe turned out so flawlessly on account of the luck of the Irish, or if the slow cooker was just the way to go.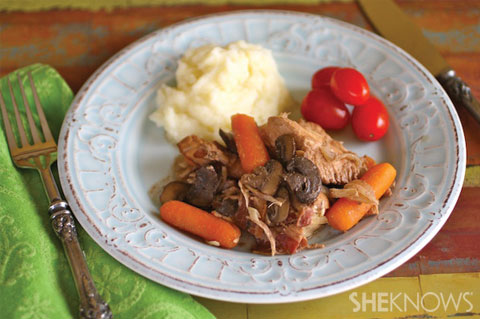 This traditional French dish isn't lacking for flavor. There's no need to whine with such a delectable dish for dinner.
More recipe roundups
12 creative grilled cheese recipes
5 great snacks in less than 15 minutes
10 creative sandwich recipe ideas from Pinterest