Warm up with autumn sips
With the weather cooling down and the leaves starting to change, what better way to usher in fall than sipping a new drink while warming up by the fire.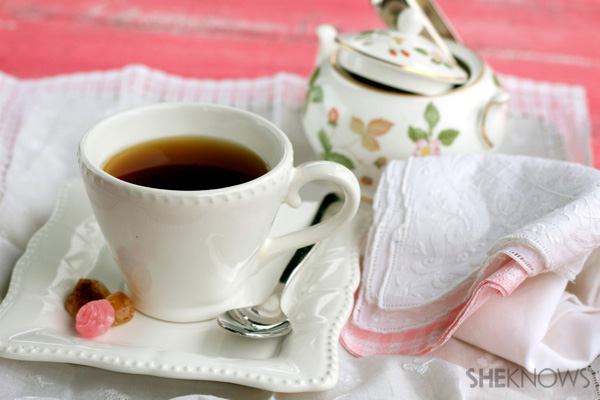 This flavorful ginger and cognac tea will leave you warm and fuzzy.
2
Hot apple cider with butterscotch syrup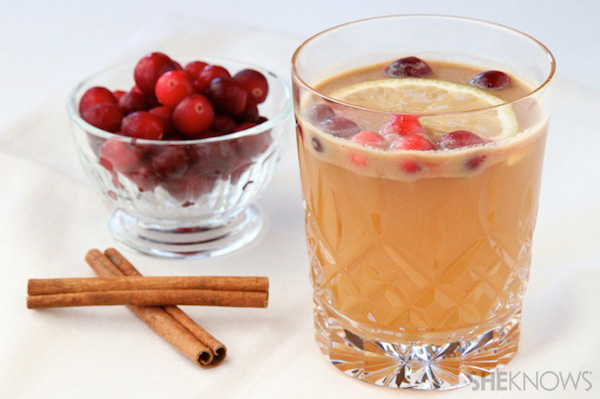 Delicious cider with hints of spice and vanilla.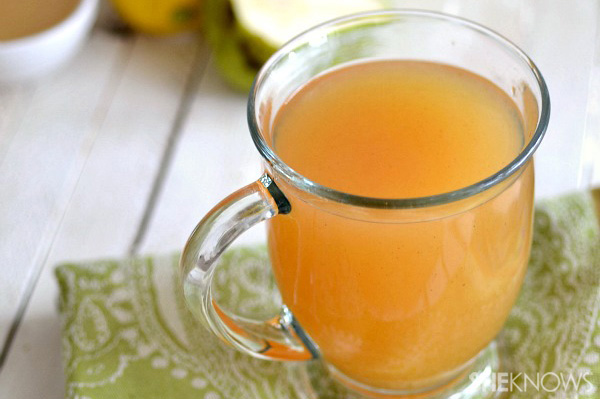 This cider recipe is delicious both warm or chilled, so serve it however you'd like!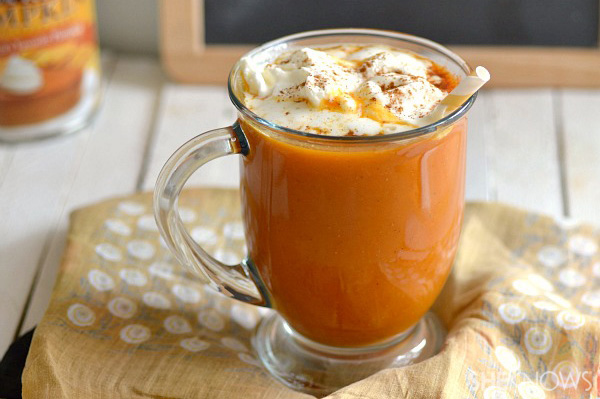 If you love Starbucks' pumpkin spiced latte, you're going to love this cider.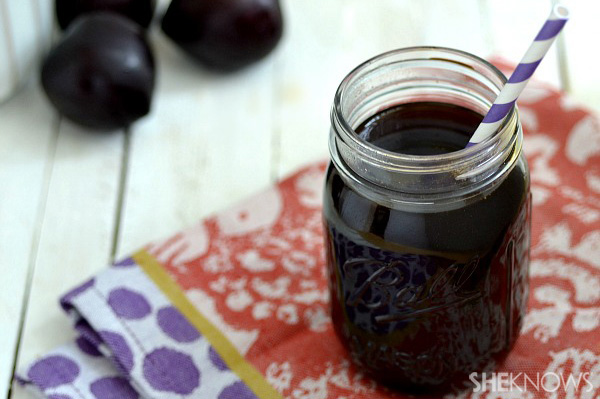 The apple juice sweetens up the prune juice and the spice lends the perfect fall flavoring to this unique cider!
6
Apple and pear cider cups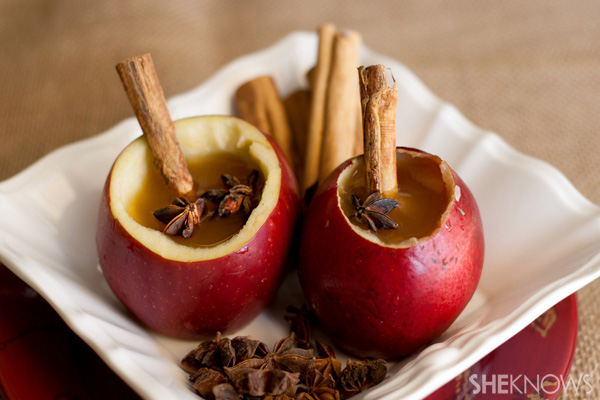 Warm spiced apple cider is served in edible fruit cups, making it a fun holiday drink recipe, especially if kids are involved.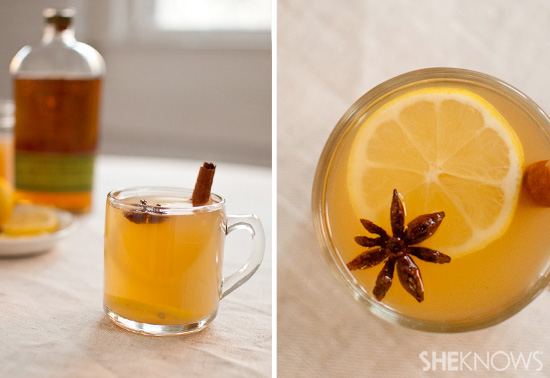 The tea, lemon and honey make the perfect concoction to kick that cold.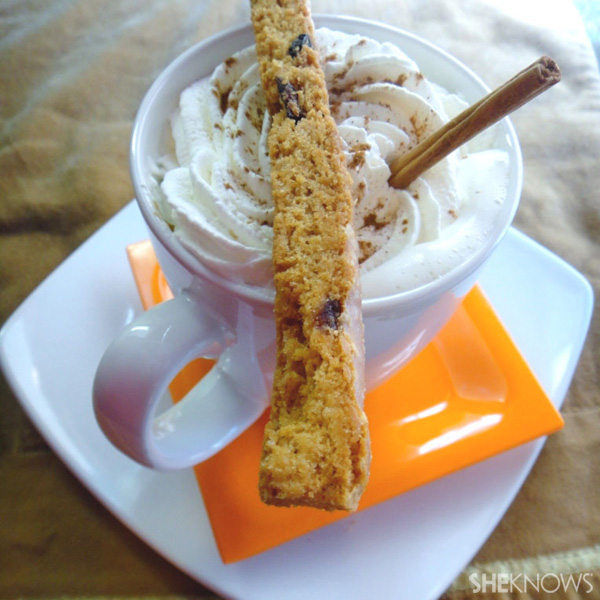 If pumpkin pie flavors in a warm, boozy drink sound like your cup of tea, then this pumpkin hot toddy recipe is for you.
9
Cranberry, pear & raspberry slushy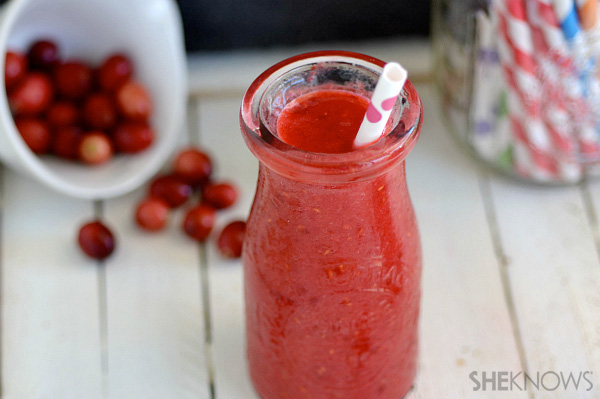 Nothing says fall like cranberries! Blend them up into this kid-friendly, fruity slushy recipe!
10
Tropical spiced rum cocktail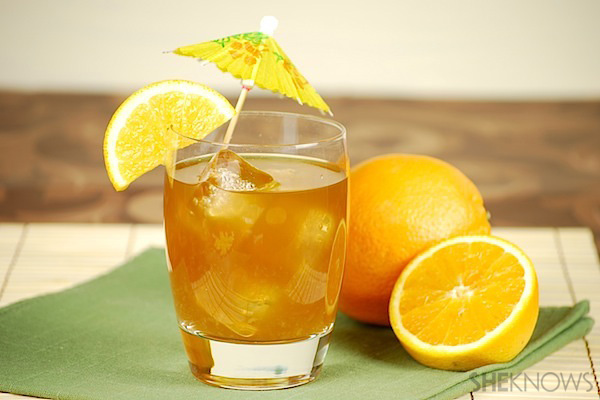 Let this tropical cocktail cheer you up from gloomy fall weather.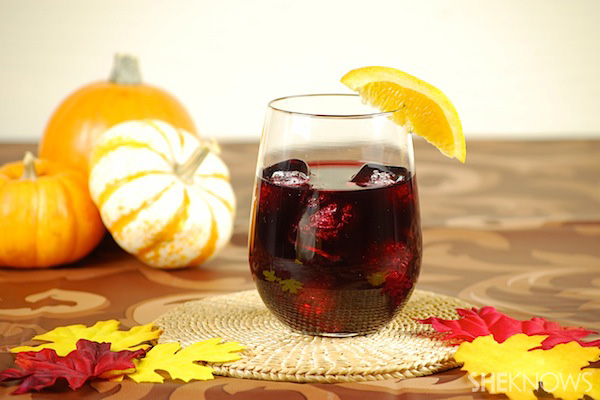 Sangria can be a year-round treat when infused with fall flavors.
12
Spiced apple pie cocktail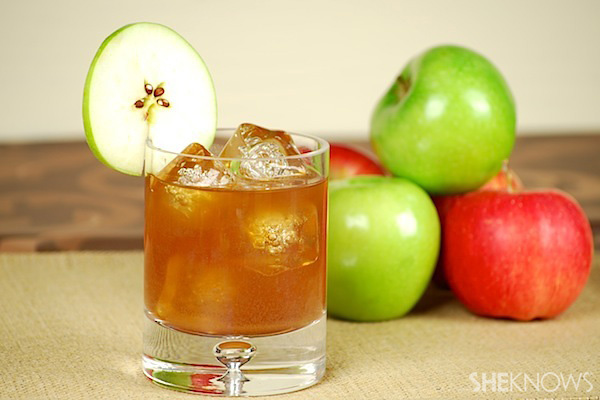 Apple pie in cocktail form? With no baking required, it doesn't get much better than this.
13
Berry & pear tree martini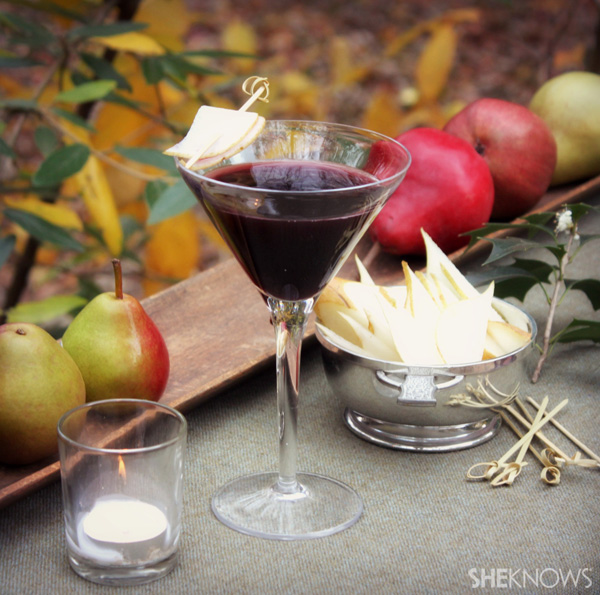 With vodka and blackberry brandy, this martini is what everyone has been buzzing about.
14
One calling bird with an apple twist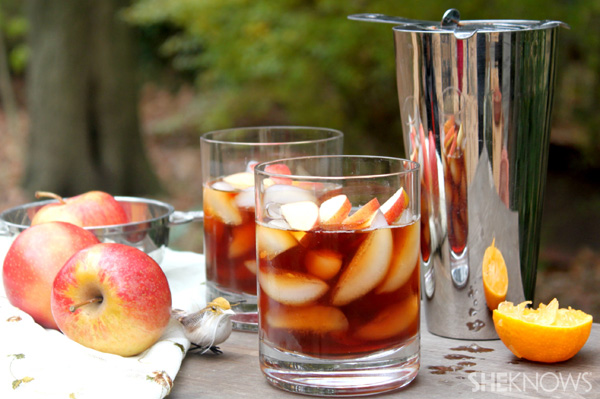 Add a personal touch and use a homemade cider in this bourbon cocktail.
15
Creamy candy corn "milkshake"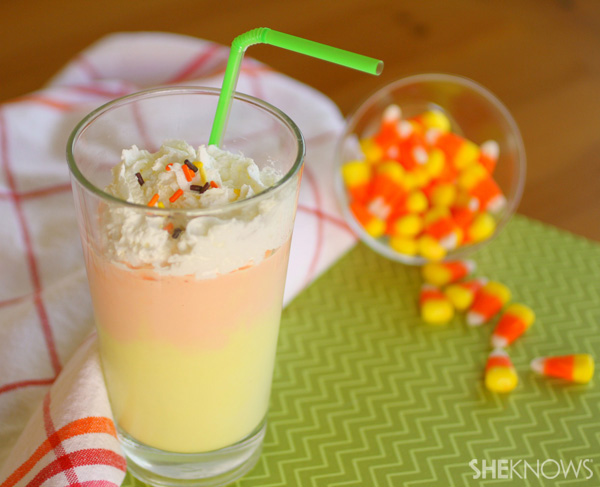 Get the kids excited for the season with a candy corn-inspired shake!
16
Coffee liqueur grown-up milkshake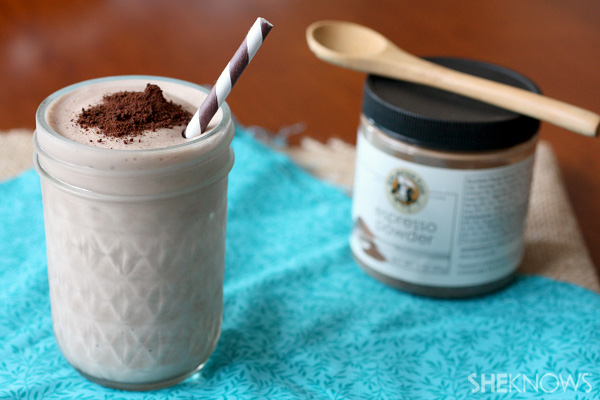 This creamy frozen concoction with espresso, vodka and coffee liqueur will warm you up in a whole new way.
17
Pumpkin cinnamon milkshake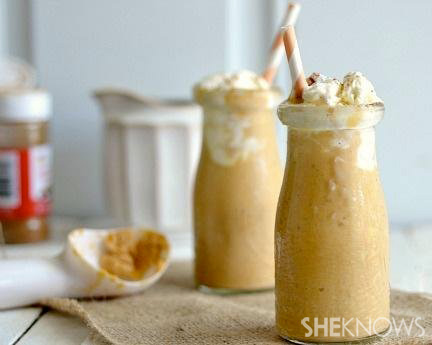 Not your typical milkshake, but you will want seconds after your first one!
More fall drink ideas
Fall cocktails
Warm, wonderful autumn cocktails
Wine cocktails for fall