Sorry Grandma, we're changing things up
Casseroles just became the best anytime dish, making breakfast, lunch and dinner easier than ever with some classic choices and kid favorites.
1
Loaded baked potato and chicken casserole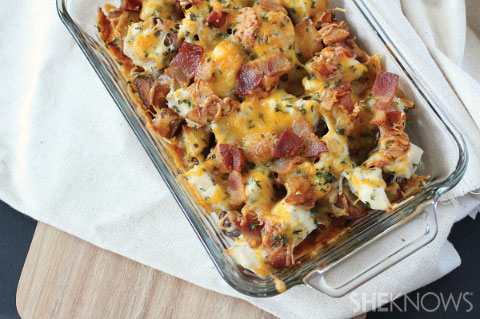 Bacon lovers unite! A flavor-packed casserole that's as easy to look at as it is to make.
2
Mini homemade green bean casserole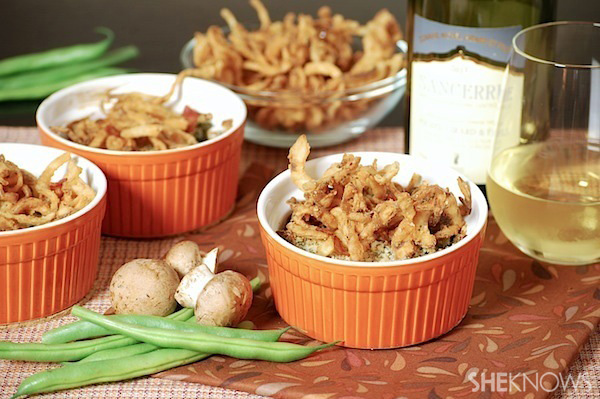 Grandma's dish made with all-natural ingredients and servings that are just the right size.
3
Beef enchilada casserole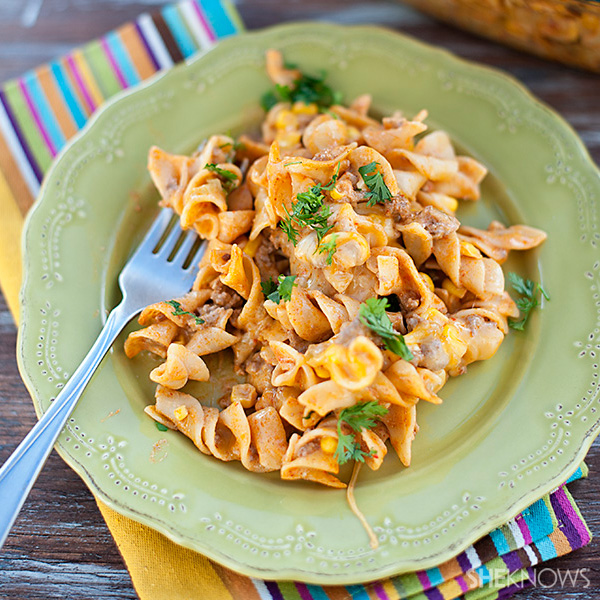 Forget going to the Mexican cantina down the street for a spicy dish. This casserole is comfort food and a kick all in one.
4
Chicken cordon bleu pasta casserole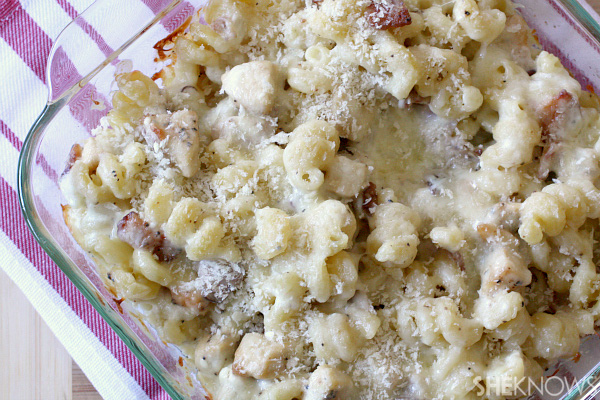 A time-saver one-dish meal for those on the go!
5
Eggs Benedict casserole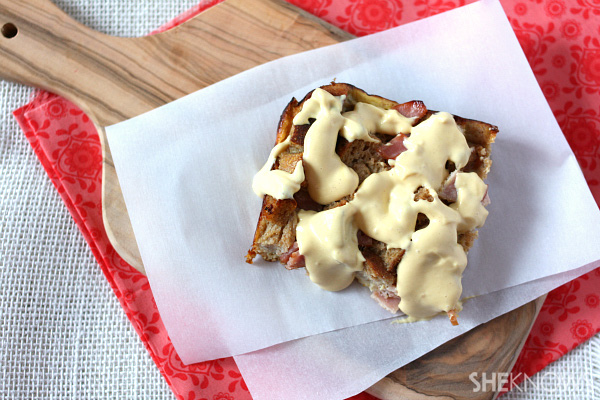 Five ingredients to make one amazing breakfast favorite: Canadian bacon, whole wheat English muffins, eggs and milk.
6
Baked spaghetti casserole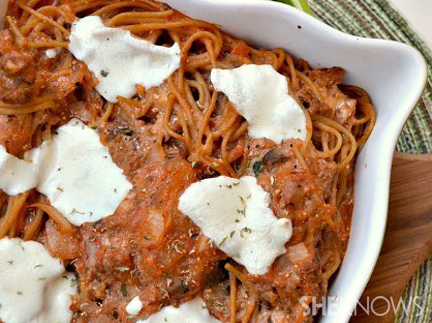 Spaghetti gets a whole lot healthier with this twist on the Italian favorite.
7
Gingersnap sweet potato casserole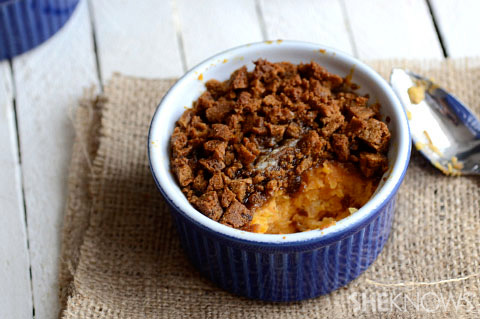 A holiday classic that will have kids asking for more and more.
8
Healthier slow cooker cheeseburger casserole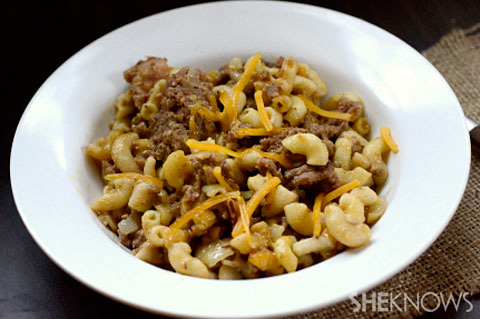 No need to count the calories with this all-American dish. Mac 'n' cheese and lean ground beef — what could be better?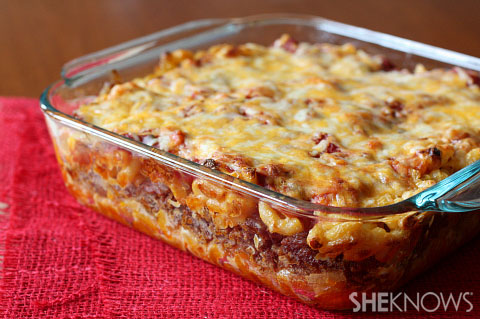 A dinner shortcut the whole family will love when the weekdays are packed.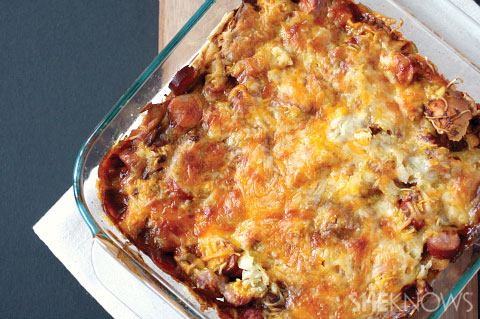 Craving a classic boardwalk favorite but don't live near the ocean? This recipe brings the chili cheese dog to a casserole dish near you.
11
Skinny tater tot casserole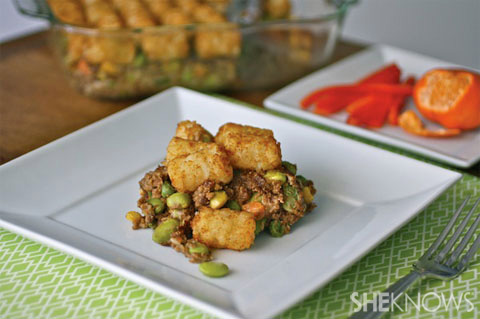 Who didn't love tater tots as a kid? Now you can bring them to the dinner table in one classic dish!
12
Potato bacon casserole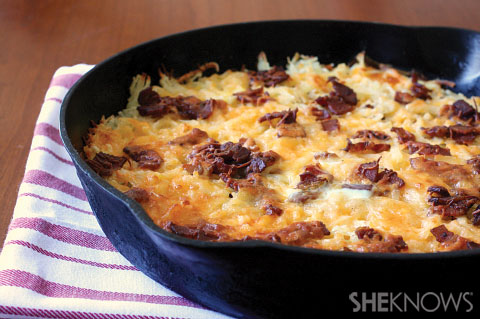 Potatoes and bacon, say no more! This is not your typical breakfast food.
13
Cheesy curried chicken and broccoli casserole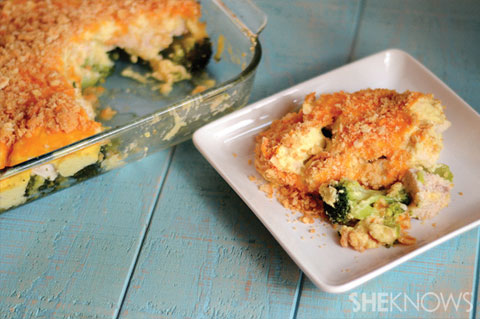 This casserole will serve enough for the whole table and become the next house staple.
14
Creamy wild rice and chicken casserole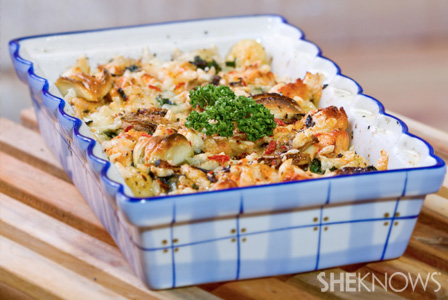 This creamy chicken and wild rice casserole is a great Sunday dinner dish!
15
Vegetarian shepherd's pie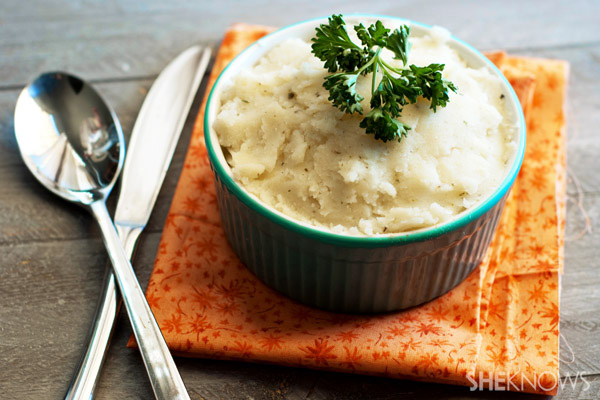 This hearty, warm, stick-to-your-ribs kind of meal replaces the meat with veggie-style grounds, mixed with veggies and topped with mashed potatoes.
More casserole recipes
Fast fix dinner: Casseroles
Kids love it cheeseburger casserole
5 Delicious casseroles