Spicy iced beverage
When it's too warm for hot tea, this chilled spicy chai iced tea hits the spot and cools you off.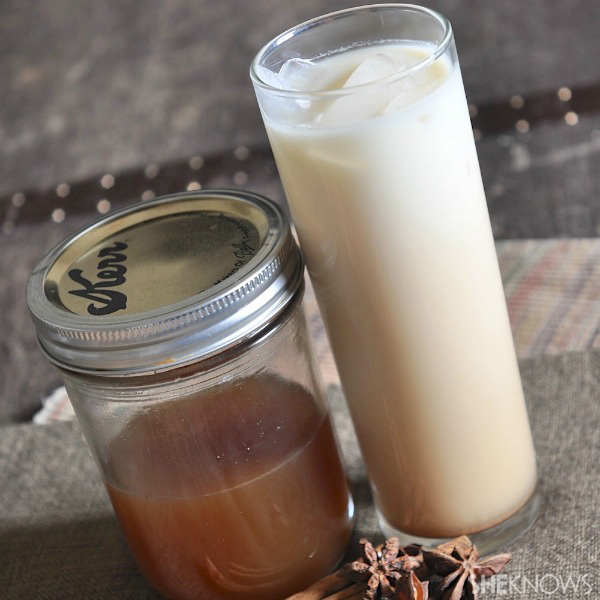 Keep a batch of homemade chai tea in the refrigerator, and you can enjoy a tall glass any time the craving hits.
Homemade chai iced tea recipe
Serves 2-4
Ingredients:
2 cups water
1/4 teaspoon ground cardamom
2 cinnamon sticks
1 star anise
14 whole cloves
1/4 teaspoon fresh ginger
3 black peppercorns
2 tablespoons black tea
1/4 cup honey (or less depending on desired sweetness)
Ice
Milk
Directions:
In a small saucepan, combine the water, cardamom, cinnamon sticks, star anise, whole cloves, ginger and peppercorns. Bring to a boil. Once boiling, remove from heat and allow the mixture to steep for about 10 minutes.
Add the tea and allow to steep another 10 minutes, then stir in honey until it is dissolved.
Strain the solids out by pouring the mixture through a mesh sieve.
Transfer to a glass storage container and refrigerate until chilled.
To serve, fill a glass with ice. Fill the glass about halfway full of chai tea, then top with milk.
More Daily Flavor
Iced Mexican coffee
Quick salty limeade
Cucumber, lime and mint cooler