Allowing the wine and fruit to chill several hours really helps the flavors mix. Trust us, it's definitely worth the wait!
Fruity pink moscato wine chillers recipe
Serves 4
Ingredients:
1 bottle (750 ml) pink moscato wine
2 small nectarines or peaches, sliced
6 large strawberries, sliced
1 lime, cut into wedges
Champagne, ginger ale or club soda
Directions:
In a large pitcher combine the wine and the fruit, mixing well, and cover with plastic wrap. Chill several hours (the longer the better).
Divide the drink between 4 glasses. Top with Champagne, ginger ale or club soda and serve immediately.
Check out these other refreshing cocktail ideas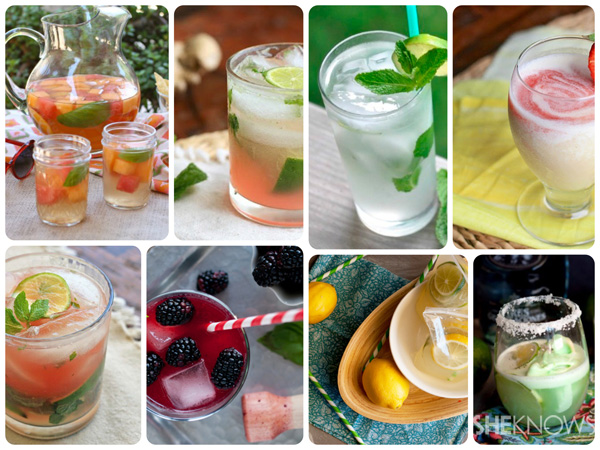 More cocktail recipes