Sundance Channel Mortified Sessions
The trials and tribulations of growing up!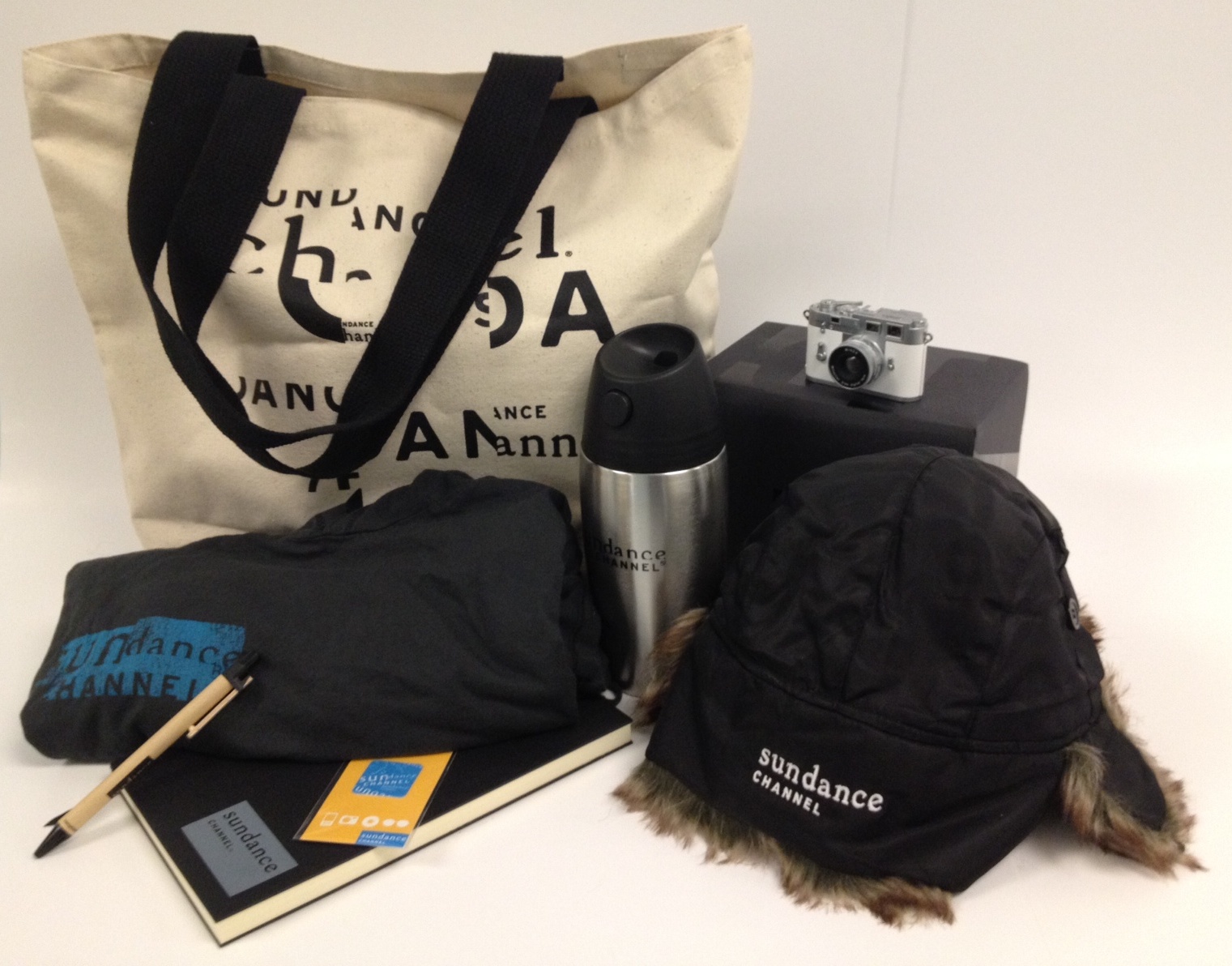 In an all new season of The Mortified Sessions, take a hilarious trip into the awkward childhood experiences of Marc Maron, Kristin Bauer, Busy Philipps, Gillian Jacobs, Matt Walsh, Mark Duplass, and many more of today's most fascinating celebrities. From fumbling first romances to attention-getting antics, every mortifying memory is a testament to the trials and tribulations of growing up.
In tonight's all new episode, two stars share their strange but true childhoods. Comedian Marc Maron reflects on using humor to deal with a depressive dad, and Community's Gillian Jacobs reveals some unusual childhood tastes more suited to her mom than a kid in need of friends. Don't forget to tune-in every Monday at 10P on Sundance Channel for more funny tales of growing up awkward.
Enter for a chance to win a Sundance Channel prize pack:
Digital Camera (Minox 5.0MP mini classic)
Long-sleeve shirt & trapper hat
Mug, journal, pen
Tote
Follow Sundance Channel on Twitter @sundancechannel or on Facebook! 
Enter now for your chance to win The Mortified Sessions Giveaway. 
Entries are unlimited.