A Novel of an American Midwife
In 1930s Appalachia, a midwife must struggle against disease, poverty, and prejudices—and her own haunting past—to bring new light, and life, into an otherwise cruel world.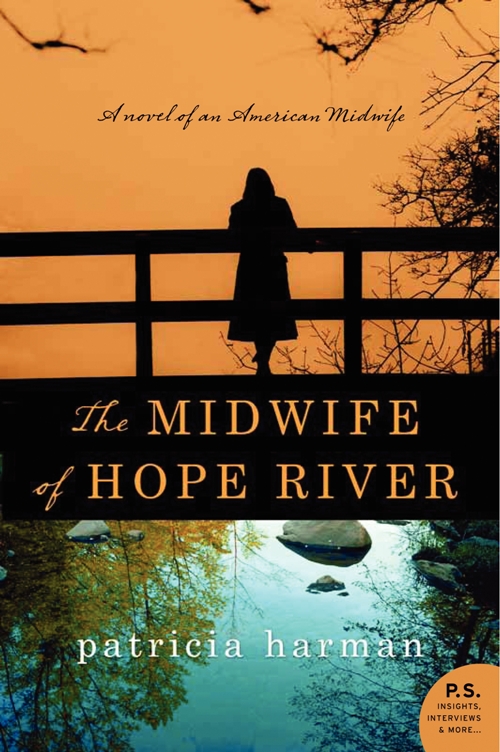 Every so often a novel comes along that, even after the last page is turned, you can't stop thinking about the characters that touched your heart.  THE MIDWIFE OF HOPE RIVER centers around one such character, Patience Murphy. 
Midwife Patience Murphy has a gift: to escort mothers through the challenges of birth, bringing children into the world. Working in the hardscrabble conditions of Appalachia during the Depression, Patience takes the jobs that no one else wants, helping those most in need—and least likely to pay. She knows a successful midwife practice must be built on a foundation of openness and trust, but the secrets Patience is keeping are far too intimate and fragile for her to ever let anyone in.
Honest, moving, and beautifully detailed, THE MIDWIFE OF HOPE RIVER beats with authenticity as Patience faces nearly insurmountable difficulties. From the dangerous mines of West Virginia to the terrifying attentions of the Ku Klux Klan, Patience must strive to bring new life into the world. 
Click here to purchase the Midwife of Hope River. 
Enter now for your chance to win the Midwife of Hope River giveaway!
Entries are unlimited. 
Check out more SheKnows Giveaways!