Books Books Books!
Spend some time by the pool, at the beach, or curled up on the couch with a good book this summer!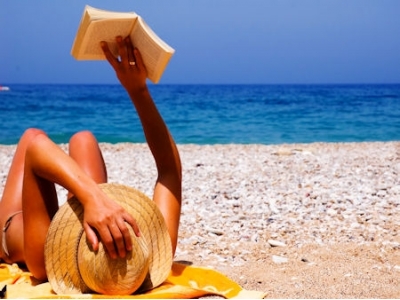 Few things are more relaxing than chilling out with a good book on a hot summer day. To help you make the most of your summer, SheKnows is giving 5 lucky winners a few great reads! If you like fiction, cookbooks, romance novels, or mystery novels then this is the giveaway for you!
Enter now for your chance to win. 
Entries are unlimited.