Music that inspired a nation
Enter to win theSearching for Sugar Man soundtrack!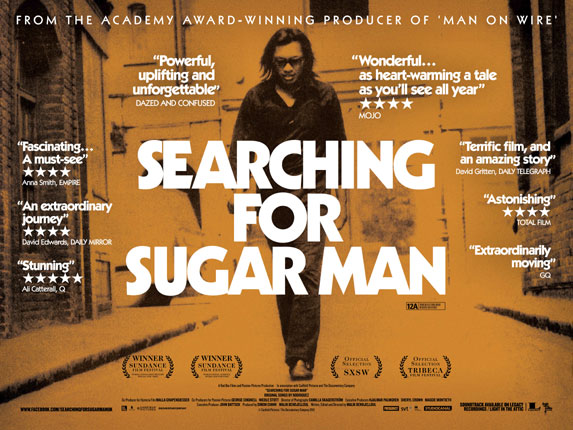 The film from director Malik Bendjelloul (Kraftwerk, Björk, Sting) sets out to find an unknown US musician (Rodriguez) whose music defined the cultural movement in South Africa. He was bigger than the Rolling Stones and he never knew. 
This unique soundtrack that both educates filmgoer about Rodriguez before they see the film and allows them a chance to really sit and digest his music in its entirety after they see the film. 
To watch the trailer click here.
Enter now for your chance to win!
Entries are unlimited.