Have your life story published in a book!
Have you ever dreamed of holding a book containing your story and your words in your hands?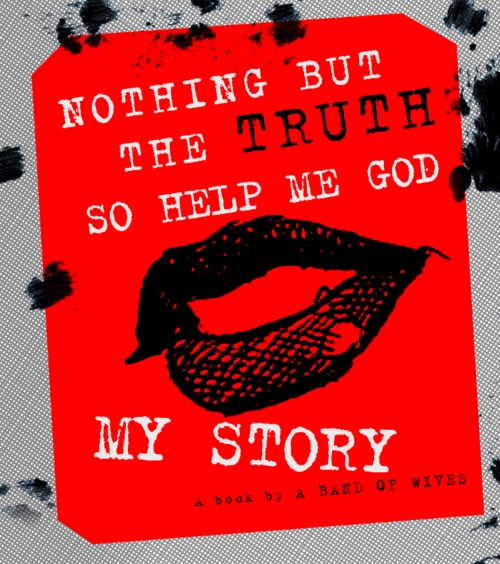 Celebrate what happens when women join voices in Nothing But the Truth So Help Me God: 51 Women Reveal The Power of Positive Female Connection, a groundbreaking collection of personal essays, poems and original art for women, by women. Compiled of works by the diverse members of the unique, popular women's social network, A Band of Wives, this title has something for everyone.
The varied backgrounds, races, and socio-economic levels of the contributors to Nothing But The Truth So Help Me God come together to form an authentic, richly woven tapestry of female kinship. From soccer moms to entrepreneurs, celebrities to starving artists, the women represented in this book are standing up and standing together to flex their voices on life's most poignant, pressing, and sometimes comic, issues. 
Not only will 5 lucky winners receive a copy of this inspirational book, but will also have the opportunity to submit their own story, in their own words, for publication in Nothing But The Truth So Help Me God: My Story! For more information on how to get your story published visit http://nothingbutthetruth.com. 
Enter now for your chance to win the Nothing But the Truth So Help Me God: My Story Giveaway!
Entries are unlimited. 
Check out more SheKnows Giveaways!