From boy band to family man
Tune in every Sunday at 10/9c and learn how to survive the in-laws!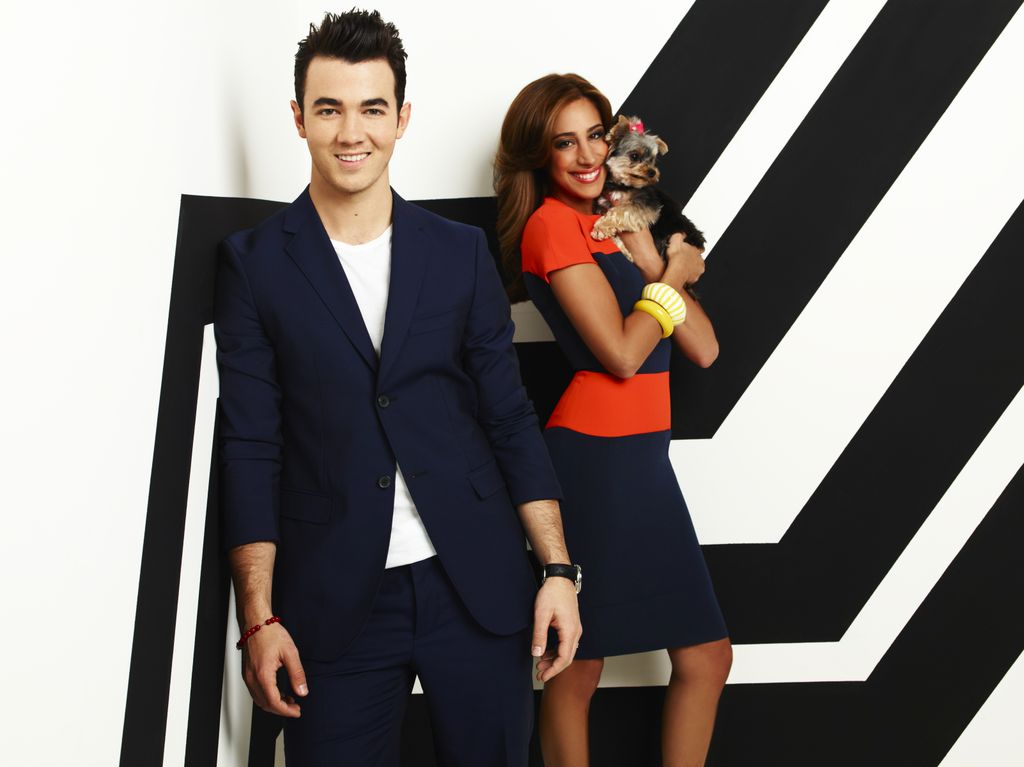 Spend Sunday nights with the newest couple to join the E! family -- Kevin and Danielle Jonas. When Kevin, a member of the Grammy-nominated band the Jonas Brothers, met the then Danielle Deleasa in 2007 while on a family vacation in the Bahamas, the two instantly fell in love. After a whirlwind courtship Dani, the down-to-earth girl next door from a small town in New Jersey, accepted Kevin's proposal and tied the knot in 2009.
Both Kevin and Dani have some adjusting to do when it comes to their polar opposite in-laws.  Take a ride with the couple as they explore starting their own family with Kevin going back on tour and the pressures of millions of fans and a young marriage.
In-Law Survival Kit
Stress Relief - Eucalyptus Spearmint Sugar Scrub
Bliss Fabulous Skin-Reviving Rubberizing masks
Soothing Herbal Tea
Aromatherapy Spa Stress Relief - Shea Butter & Cedarwood Reed Diffuser
$15 iTunes Gift Card
EarPollution Plugz Headphones
Enter now for your chance to win the Married to Jonas giveaway!
Entries are unlimited.