Enter to Win A Copy of This Quirky Romantic Comedy
Available on DVD and Blu-ray September 11, 2012.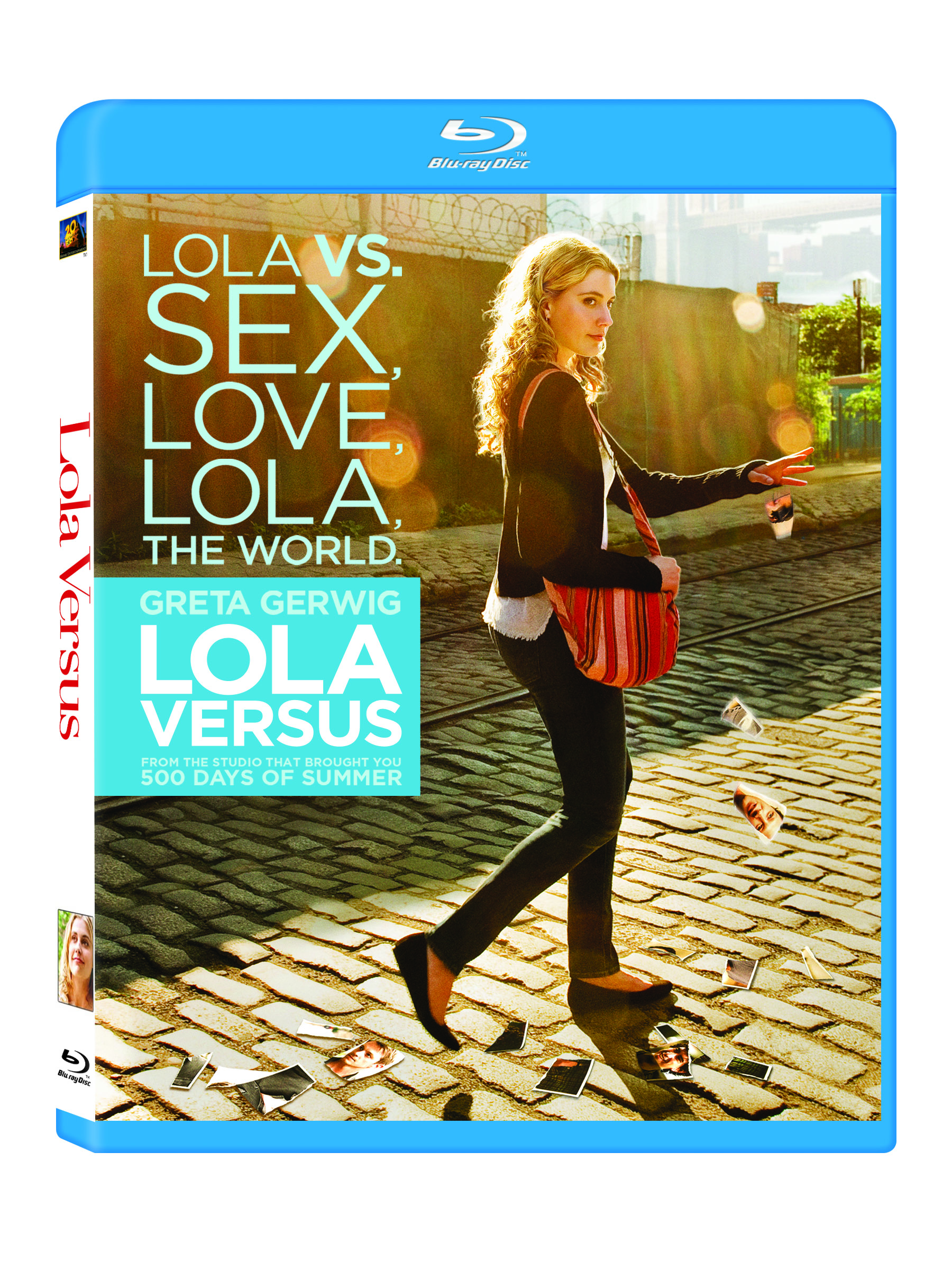 Greta Gerwig sparkles in this offbeat romantic comedy about looking for answers - and finding yourself - in a complicated world. When 29-year-old Lola (Gerwig) is dumped by her fiancé Luke (Joel Kinnaman) just three weeks before the wedding, she embarks on an emotional, year-long adventure of self-discovery filled with love, loss, hilarity and heartache. Guided (and often misguided) y the well-meaning advice of her close friends and eccentric parents, Lola's chaotic journey en route to the big 3-0 proves that a single tumultuous year can yield the lessons of a lifetime. 
 Follow Twentieth Century Fox Home Entertainment on Twitter @FoxHomeEnt. 
Click here to learn more!
Enter now to win!
Entries are unlimited.