Proof that you can be yourself
Enter to win a Katy Perry prize pack including the blu-ray of her documentary!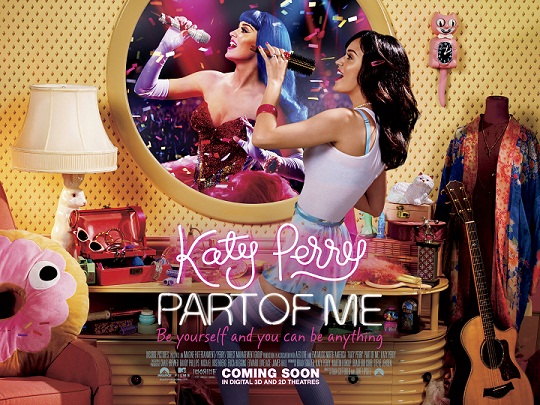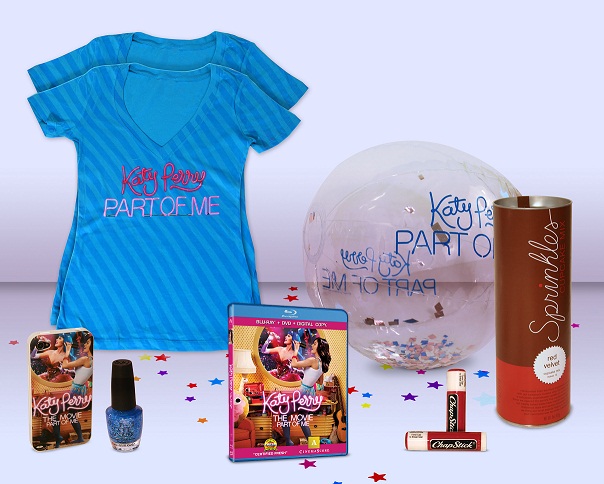 We already know Katy Perry for her music, but who is the girl behind the ever changing hair color?  Katy Perry The Movie was a hit in theaters this summer as it explored the life of the superstar on screen and off, revealing details about her past, her dreams and her relationships.  Get to know the spunky girl who is never afraid to be herself and be inspired by her climb to the top of Hollywood.
Three winners will receive a Katy Perry prize pack, including the blu-ray of the film and one winner will win the cat clock used in the movie poster in addition to the prize pack!