Married life isn't how she imagined
The sequel to Jennifer Johnson Is Sick Of Being Single.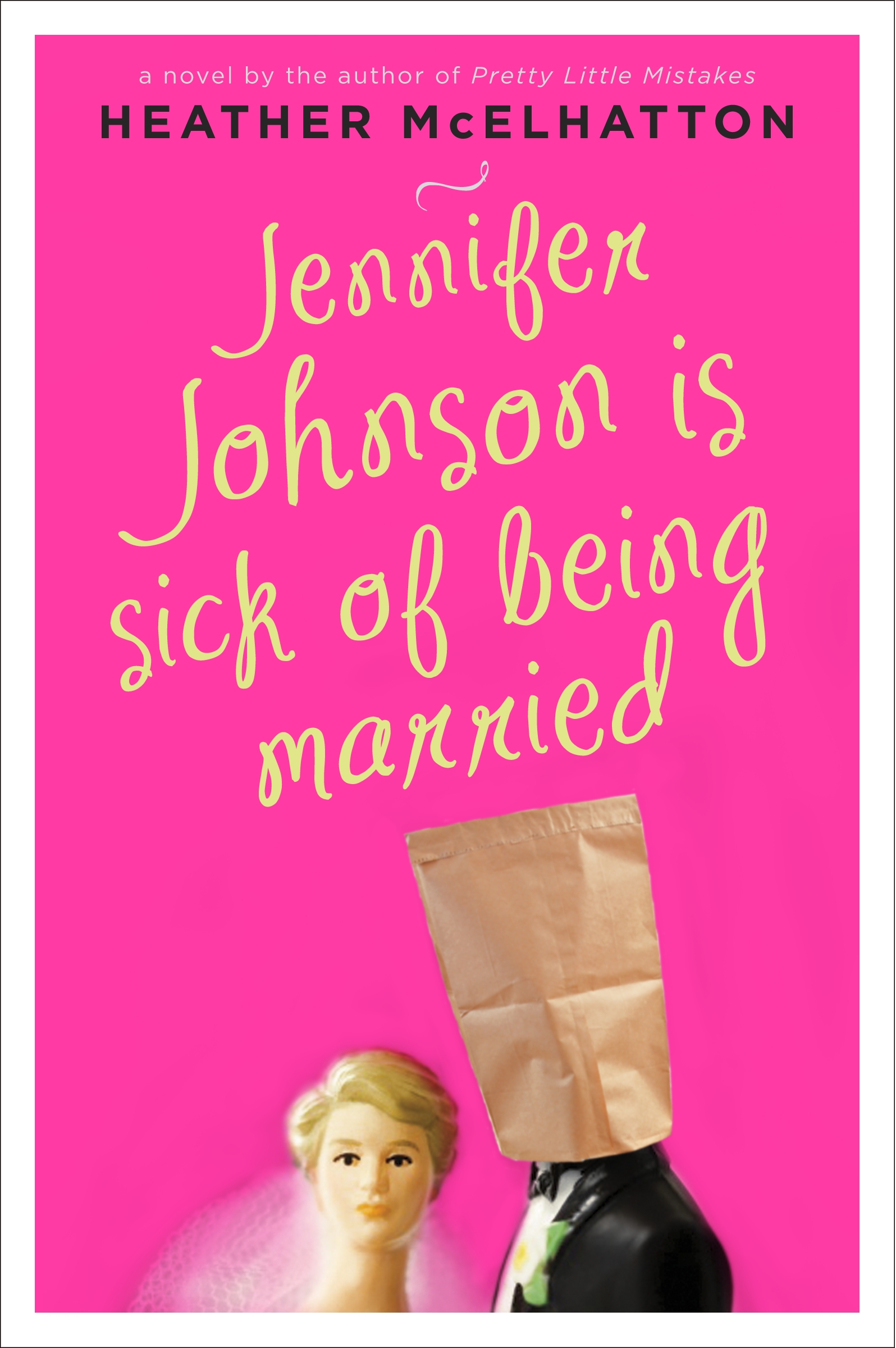 From the author of the bestselling novel PRETTY LITTLE MISTAKES and the raucous, edgy, oh-so-delicious JENNIFER JOHNSON IS SICK OF BEING SINGLE, comes the next page in the story of Jennifer Johnson, an everywoman whose every thought, flaw and neurosis is on display.
Jennifer Johnson remembers all too well her days of single-dom, stuck in a cubicle, love-lorn and addicted to Cinnabon frosting.  Now married to the handsome wealthy son of a Midwest department store juggernaut, Jennifer should be kicking up her heels, embracing  matrimonial  life and polishing the brand new ring on her finger. But in JENNIFER JOHNSON IS SICK OF BEING MARRIED Jennifer quickly learns that the grass on this too-manicured other side is not as green as she imagined.
Click here for more information! 
Enter now for your chance to win. 
Entries are unlimited. 
Check out more SheKnows Giveaways!