Sexy, Dark, and Thrilling!
If you liked Fifty Shades of Grey, you will love If I Were You by Lisa Renee Jones!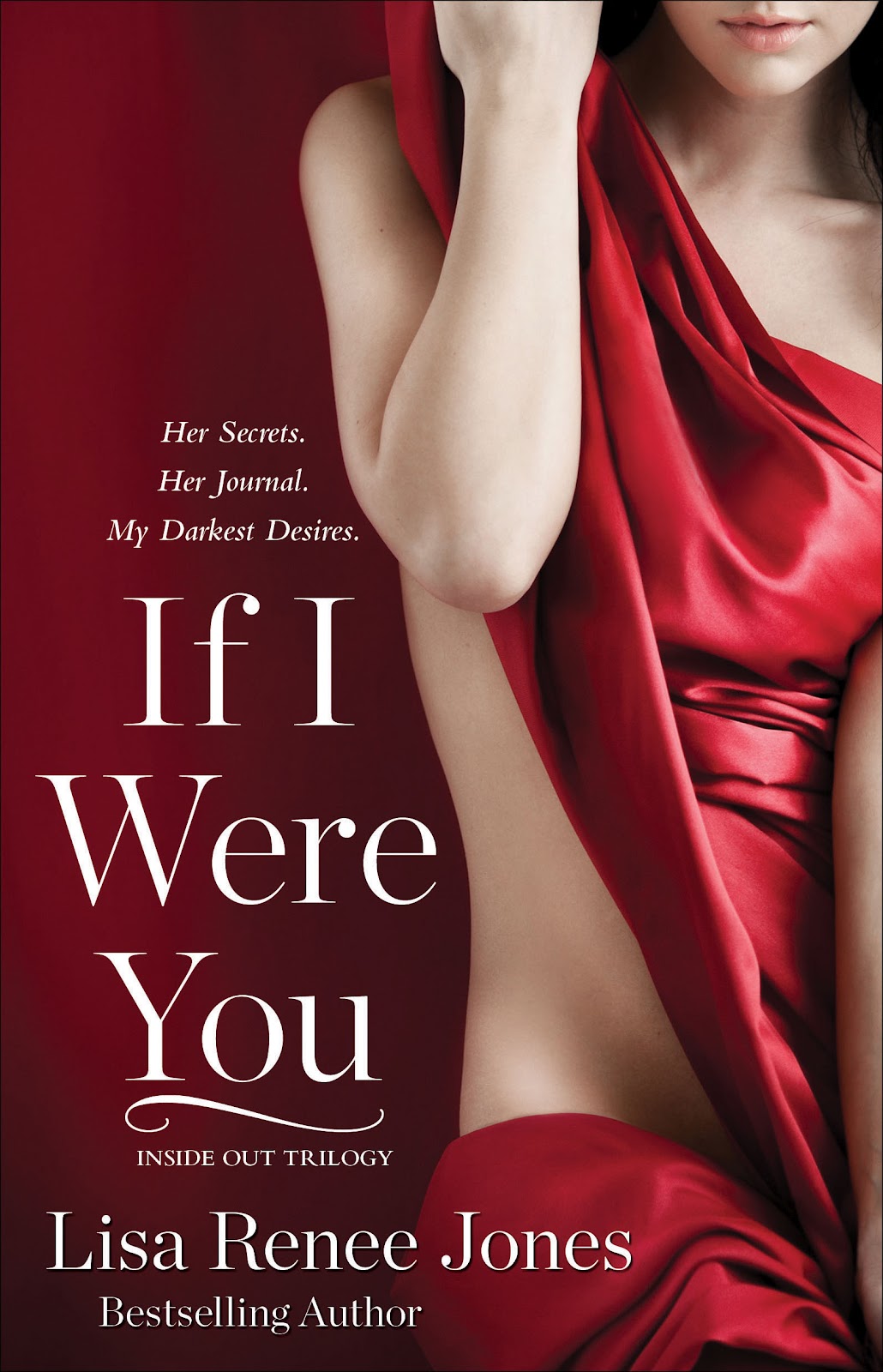 In the bestselling style of Fifty Shades of Grey, Lisa Renee Jones delivers sexy thrills and heart-pounding sensuality with a tantalizing page-turner in which the eyes of a high school English teacher are opened to a world she never knew existed, and she finds a passionate craving within that she never knew she possessed.
The journal comes to Sara McMillan by chance, when she inherits the key to an abandoned storage locker belonging to a woman named Rebecca. Sara can't resist peeking at the entries in the journal . . . and she finds a scintillating account of Rebecca's affair with an unnamed lover, a relationship drenched in ecstasy and wrapped in dark secrets.
Enter now for your chance to win the If I Were You Giveaway!
Entries are unlimited.