Infinite battery life
Colorful battery cases available in six designer colors!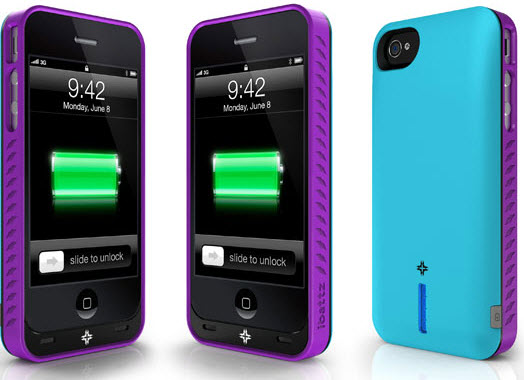 Mojo Vogue Removable Battery Case is our fashion leading removable power solution for your iPhone 4/4S. Continuing our tradition of giving you boundless power and protection in a slim, snug fit profile, It also empowers you to mix and match the different color back plates and bumpers to match your style and mood. Power has never been this sweet. Power as you like it.
Enter to win an ibattz Vogue battery case!
Entries are unlimited!