The answers to your questions
A hilarious book that answers the questions all woman have!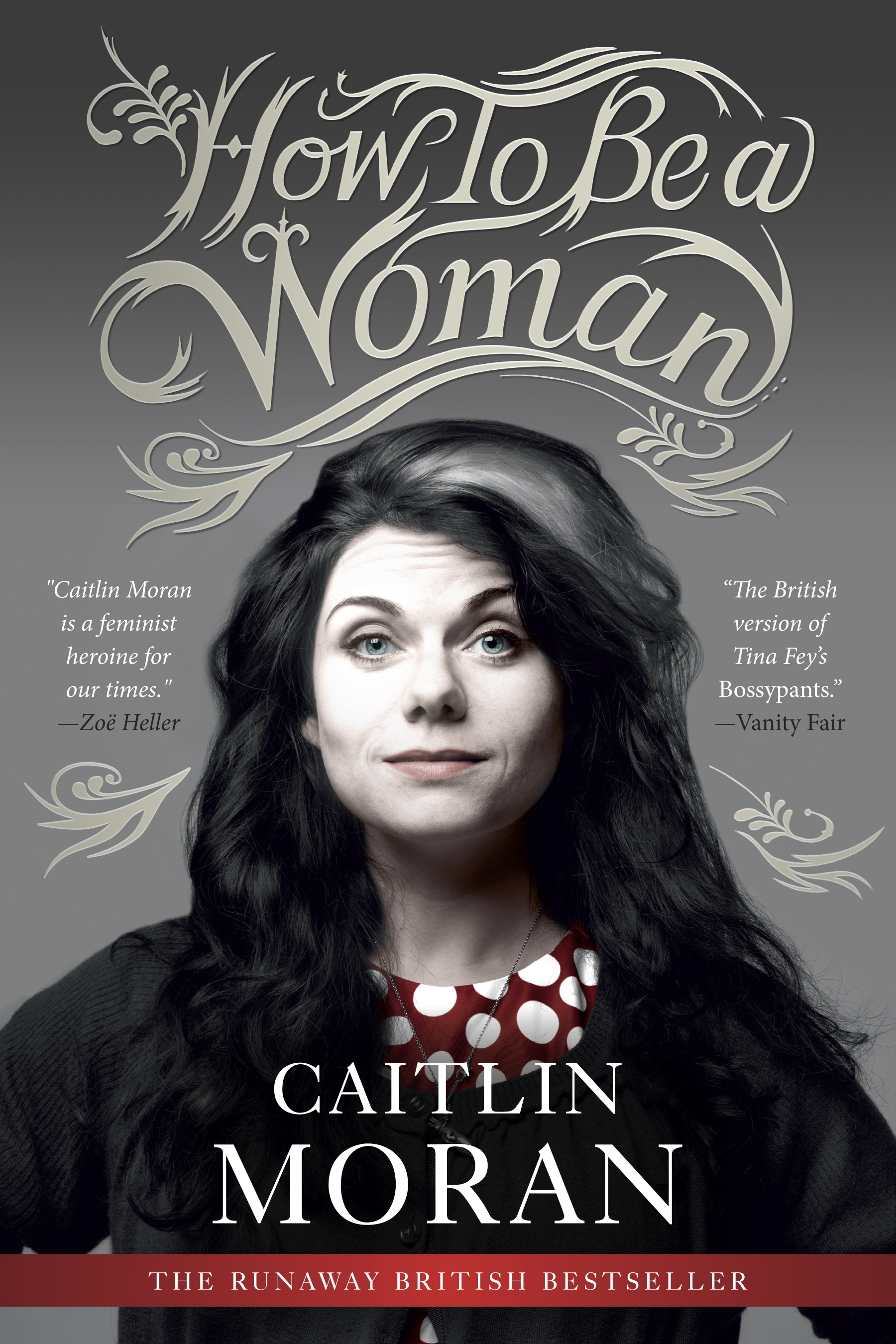 The hilarious book How To Be A Woman, part memoir, part feminist manifesto, made London Times columnist Caitlin Moran a household name in the UK last year.  It's been on the top 10 bestseller list there since June 2011, breaking sales records and winning numerous national awards, and is being made into both a movie (by the producers of "Shaun of the Dead") and a sitcom. Not since Helen Fielding's Bridget Jones hit American bookstores has such an exciting new voice burst upon the scene. And such a funny and important one.
Following Caitlin from her terrible 13th birthday ("I am 182 pounds, have no friends, and boys throw gravel at me when they see me") through adolescence, the workplace, strip-clubs, love, fat, abortion, Topshop, motherhood and beyond, HOW TO BE A WOMAN answers the nagging questions: Why are we supposed to get Brazilians? Do men secretly hate us? Why does your bra hurt? And why does everyone ask you when you're going to have a baby?  And what exactly has happened to feminism today?
Click here for more information!
Enter now for your chance to win!
Entries are unlimited.
PointsandPrizes.com Keyword: HOWTOBE worth 100 points good through 8/26/12.