Be a star!
Be sure to tune in to NBC's new show, Hollywood Game Night, airing July 11th at 10pm.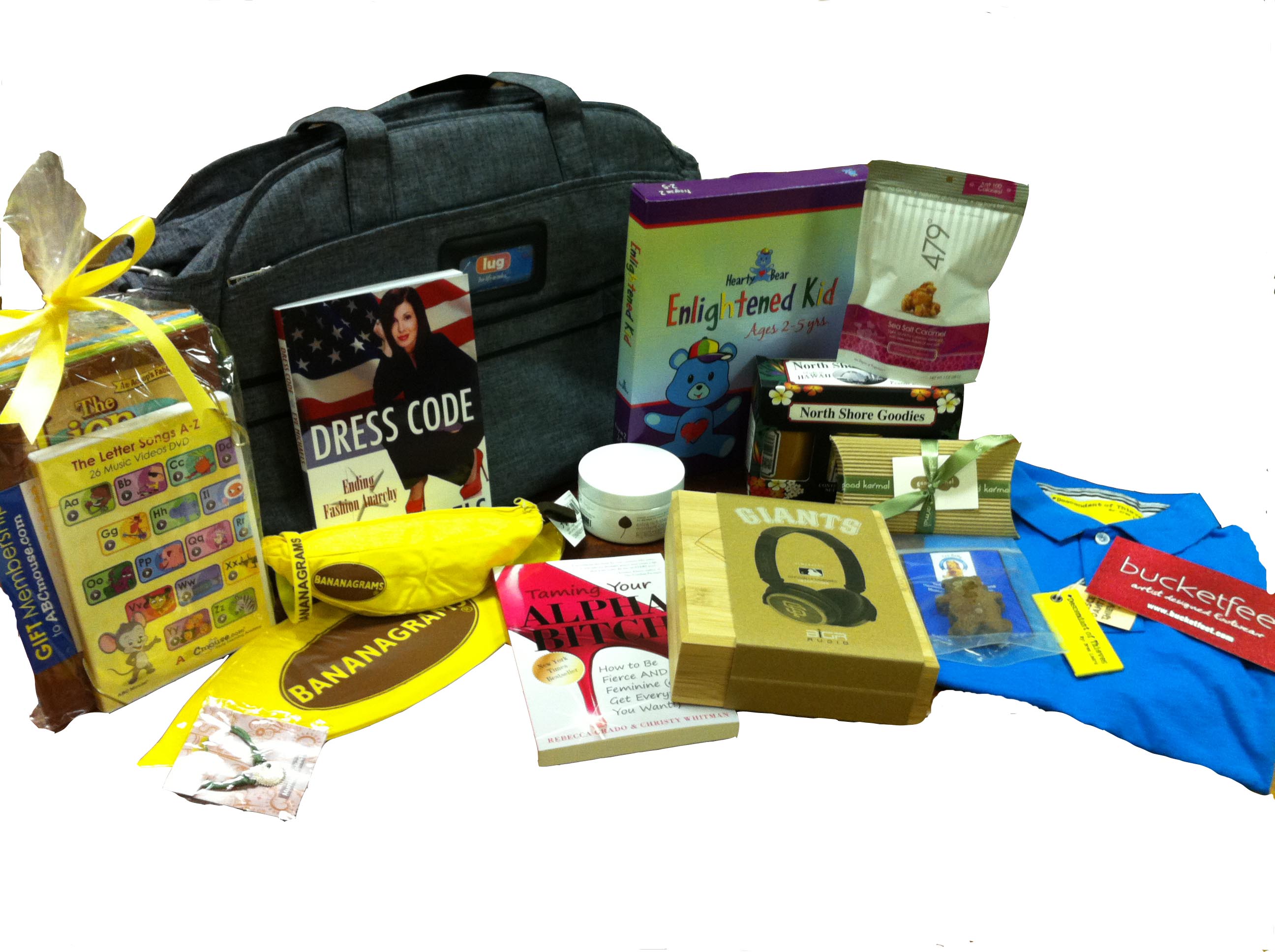 You too can be a star! Win the Hollywood Game Night Celebrity Gift Bag given Jane Lynch, Sean Hayes, Felicity Huffman, Matthew Perry and more. Items in the bag include:
The gift items selected for the Celebrity Gift Bags include:
Enter now for your chance to win the Hollywood Game Night Giveaway!
Entries are unlimited.