Get the same swag as the stars
They may walk away with the awards, but you'll be walking away with the goodies from HBO Luxury Lounge!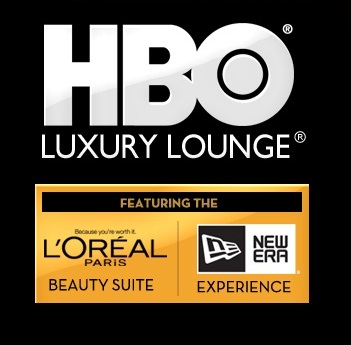 Ever wonder what is in those elaborate swag bags the stars receive from the Golden Globes?  Take one home for yourself from the HBO Luxury Lounge to try out all of the products!  Included in the bag are goodies from L'Oreal Paris, Brahmin, New Era Cap, GameFly, Michael Antonio, Nautica, Boiron, and Magaschoni totaling over $1,200!  Enter the Golden Globes Awards Swag Bag giveaway and be in the same cirlce as Sarah Jessica Parker and Debra Messing, even if you're not invited to the party.
Enter now for your chance to win!
Entries are unlimited.
PointsandPrizes.com Keyword: GOLDEN worth 100 points good through 2/14/12.