Play on the go
Enter to win an iPad 2 from GirlsgoGames!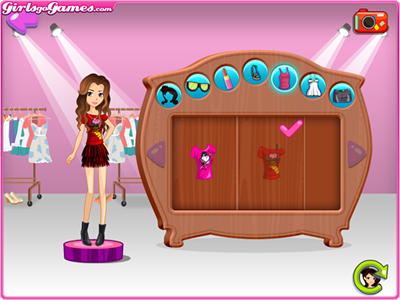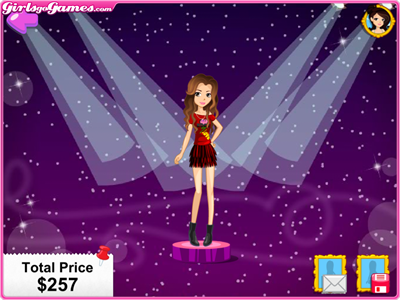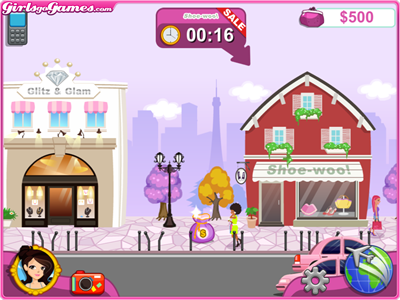 GirlsgoGames is an online gaming platform for tween girls. Featuring thousands of free games for girls ages 8-12, GirlsgoGames.com is a safe, fun environment for girls to make friends, learn new skills and express and share their creativity via dress-up, test & quiz, cooking and celebrity games. Moms can play along with their daughters, or let them explore the platform alone with confidence.
Shopaholic World is an app from GirlsgoGames.com for Apple devices that allows tweens to tap into their creativity by creating adorable outfits as they jet-set around the world! Among its features, the app:
Allows users to swipe between different shopping worlds - from Hawaii to Paris and eventually New York - for free and without ads!
Enables tweens to use a weekly budget to choose from more than 800 outfit items 
Enables players to share outfit creations with friends via email
GirlsgoGames is giving an iPad to one lucky winner to make playing games even more convenient!  
Enter now for your chance to win!
Entries are unlimited.
PointsandPrizes.com Keyword: GIRLSGOGAMES worth 100 points good through 8/17/12.