a sheltie goes to france
A fun read with a dog's eye view of France!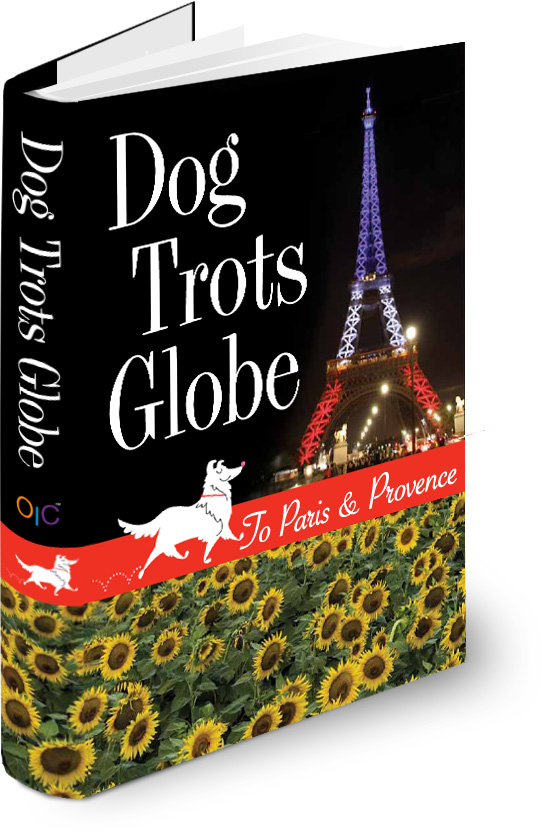 In Dog Trots Globe—To Paris & Provence, author Sheron Long recounts French adventures with her 9-year old Sheltie, Chula. Over 150 vivid photographs take readers right along through outdoor markets, to sidewalk cafes, by the Seine in Paris, and into the lavender fields and villages of Provence. Along the way, readers learn about everything from French cheeses to how the Eiffel Tower is painted. Useful information on international pet travel is also included in this fun and often humorous read that is part armchair travelogue and part canine memoir.
Click here for more information!