Born to be Wild!
Discovery Channel's mini-series, North America, airs Sundays starting May 19th!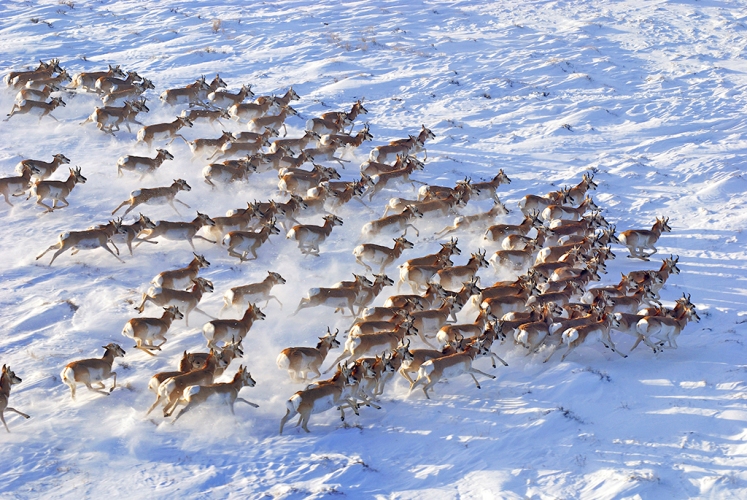 North America sponsored by Little Debbie airs Sundays through June 16. The first episode is "Born to Be Wild" which premieres Sunday, May 19th at 9:00 PM ET/PT. (This mini-series is acceptable for children to see.) The mini series features the best of the North American continent – introducing viewers to the wildest places across the land they call home. Some episodes show survival in weather, and others feature some of the world's tallest peaks and our continent's remote places. Wildlife plays a key role, from sea turtles on the beaches of Costa Rica to wild mustangs in the deserts of Utah.
Three lucky winners will each receive the following items:
1 Discovery Channel coffee table book with Little Debbie 
$75 Visa Gift Card
Enter now for your chance to win Little Debbie and Discovery Channel's North America Giveaway!
Entries are unlimited.