A Seasons of Sugarcreek Christmas Novel
Christmas in Sugarcreek is a heartwarming story of unlikely love found in the magic of Christmas time.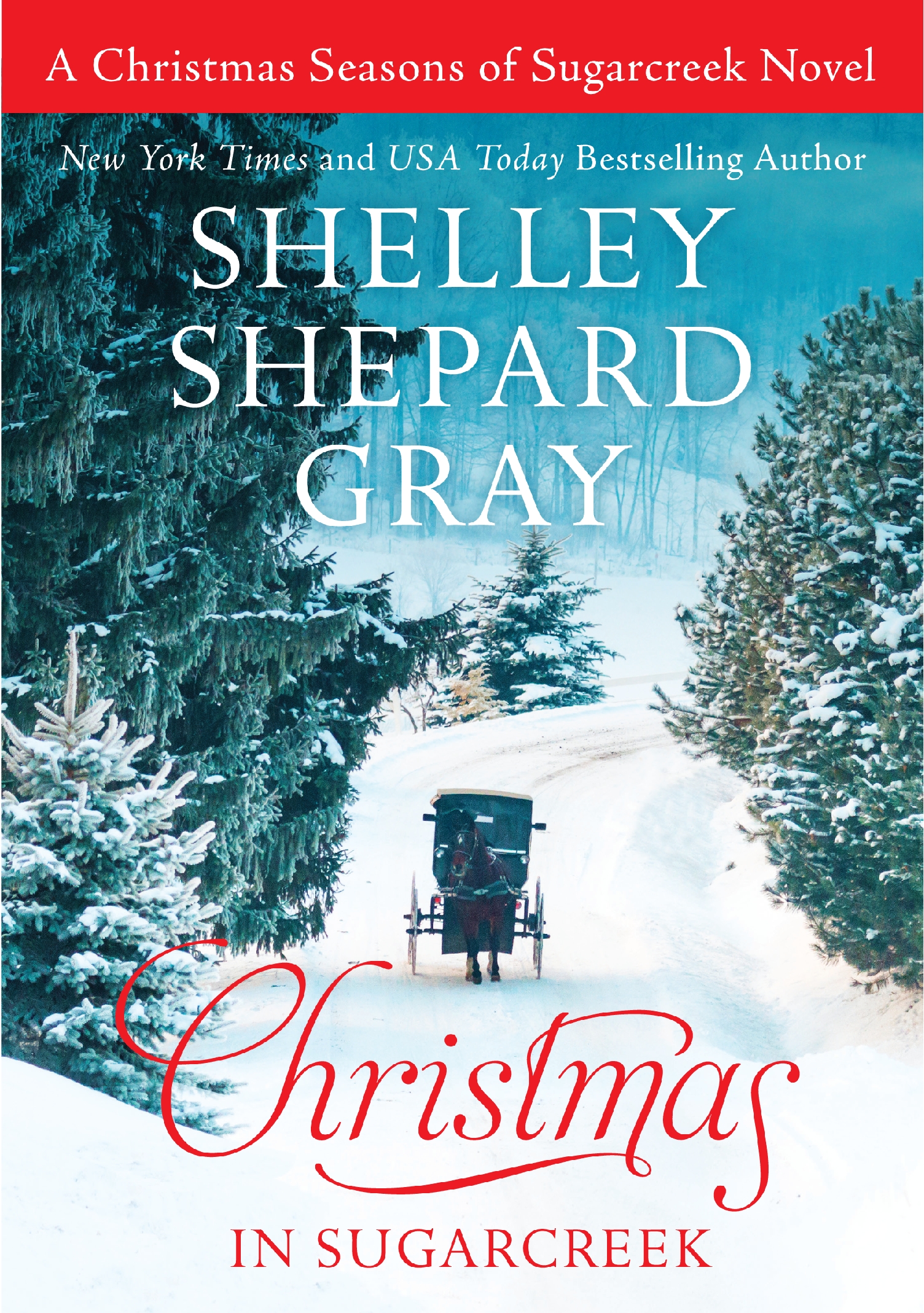 In Christmas in Sugarcreek by Shelley Shepard Gray, main character Judith Graber has always been the obedient daughter. When her older brother Josh struggled with his love life, she offered wise counsel. When her younger brother Caleb flirted with the idea of leaving their order, she firmly told him he was wrong. Over the years, she's watched her younger siblings, helped around the house, and worked in her family's store during her spare time. Judith feels overworked, overlooked, and underappreciated this holiday season.
But everything changes when her father hires Ben Knox. Ben Knox is the "bad boy" of Sugarcreek. Though he's never considered jumping the fence, he's certainly never tried to be anything close to dutiful. Two years ago he left Sugarcreek under a cloud of shame. Rumors circulated that hisrumspringa had been filled with more than the usual harmless explorations. Now he's back and working side by side with Judith.
Enter now for your chance to win the Christmas in SugarCreek Giveaway!
Entries are unlimited. 
Check out more SheKnows Giveaways!