An honest and engaging French child-rearing guide
From Pamela Druckerman, this easy-to-read guide will help add insight to great and informative lessons for caregivers and parents in the book BRINGING UP BÉBÉ.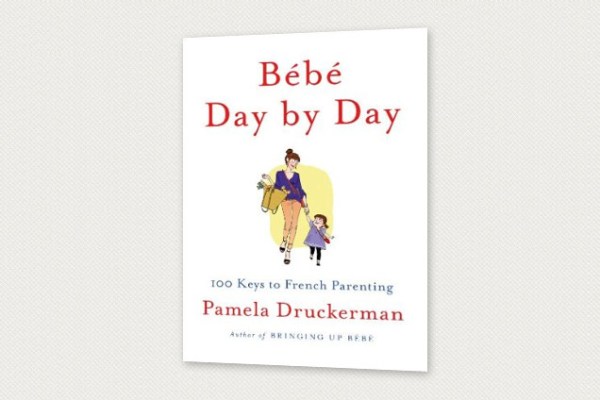 Bébé Day by Day:100 Keys to French Parenting, a how-to-guide that promises to be the most talked about parenting book of the year. In Bébé Day by Day, new parents and veterans alike will learn the specific lessons of French parenting -- the timeless maxims of French child-rearing distilled in this a la carte, accessible parenting handbook.
Organized in 10 topical sections (including sleeping, eating, discipline, motherhood, and relationships), Bébé Day by Day offers 100 clear, concise rules along with brief discussions on how to parent the French way. With irresistible illustrations and recipes throughout (including a French daycare meal plan), Bébé Day by Day belongs on every parent and caregiver's shelf.
Enter to win Bébé Day by Day now!
Entries are unlimited!