Drive safe and win!
State Farm has teamed up with Kelly Clarkson as part of it's Celebrate My Drive program which promotes safe driving among teens.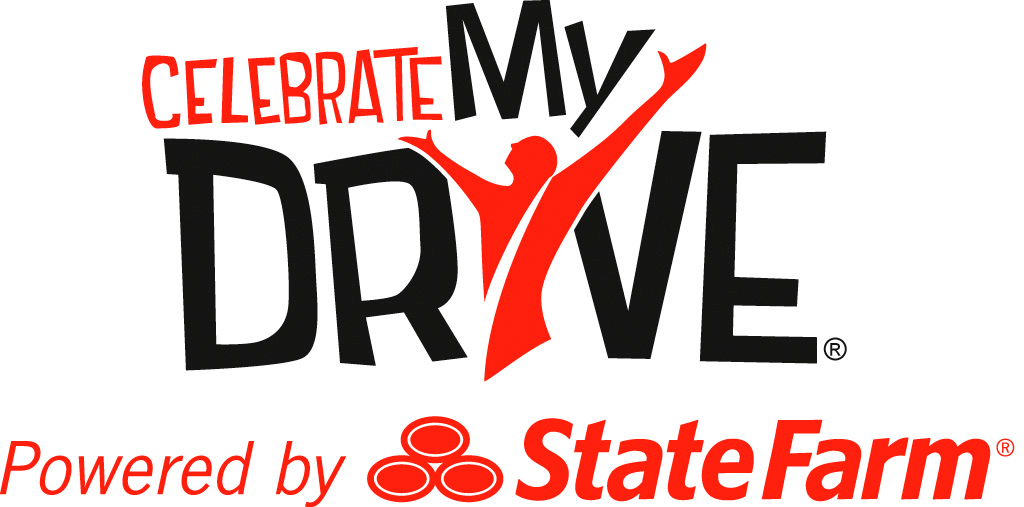 Auto crashes are the number one cause of death among teens in North America and Celebrate My Drive was created by State Farm to share the belief that safe driving is a lifelong commitment from the start. Thousands of students, family, friends and high school staff members have joined the effort and now it's your turn.
The Celebrate My Drive program is encouraging teens to get involved in the program and their school and community could win two (2) grand prizes: the opportunity to host a concert performed by Kelly Clarkson at their school, as well as a $100,000 USD.
To view a complete list of rules and register your school, visit http://www.celebratemydrive.com/ between now and October 17, 2013 for your chance to win. You can also take a safe driving pledge on their official Facebook page. 
Here at SheKnows, we're giving YOU the chance to win a $300 Visa Gift Card along with some State Farm swag. Enter now!