Doctor Who? How About Doctor Her?
Many Doctor Who fans (called Whovians) are saying it's time for a female to assume the role as the Doctor. Here's a look at some of our top choices!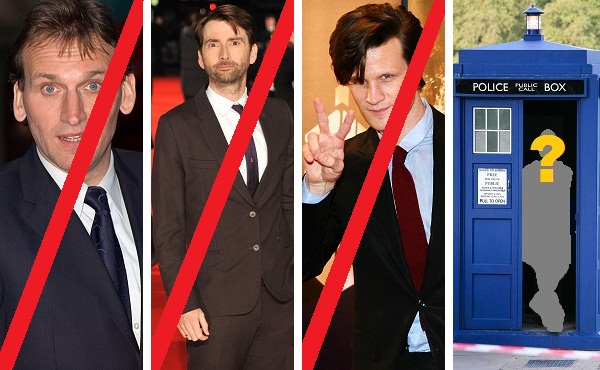 All those modern-girl Whovians know: You always end up with a crush on your first Doctor... and then your second Doctor... and then your third Doctor. Of course, that makes the show a little more fun, right? But isn't it time for a bit of a change? We hate to see Matt Smith go — but love to watch him walk away — yet we're giddy about who will come next on Doctor Who. Many fans are even hoping, as Eleven regenerates into Twelve: Maybe it could be a woman!
Last time the Doctor regenerated, he definitely had a little bit of panic in his voice at the thought of being a woman. Here are some women we think are up to the task.
The gingers
The last two times he's regenerated, the Doctor has sulked over his lack of ginger-ness. That's why we think Lily Cole, Bonnie Wright and, yes, Alex Kingston would make for the perfect regeneration. Boobs and red hair? Let's see how he handles that.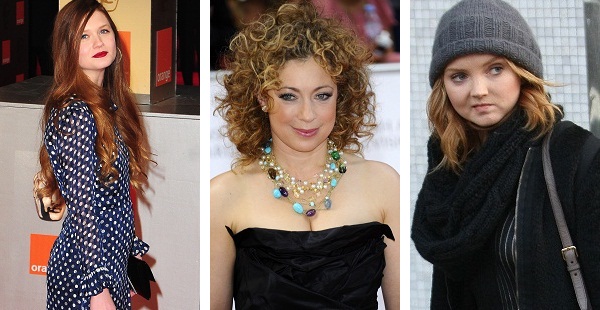 The quirky
The Doctor is nothing if not quirky and kooky. That's why Helena Bonham Carter continues to come up in talks about who could possibly be the next doctor. Which her, though, are two more girls who have made a name for themselves with their slightly quirky characters: Evanna Lynch and Hannah Murray.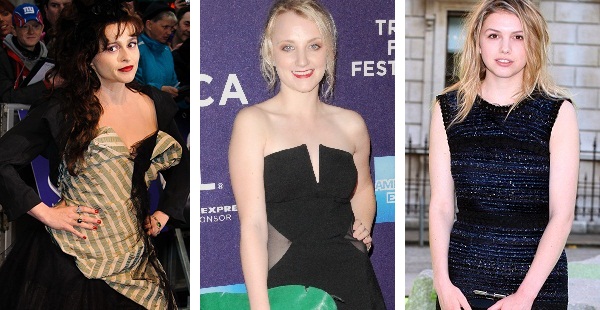 The foreigners
Aside from the Doctor always being a male, another significant part of the Doctor Who casting canon has been to pick actors from Great Britain. Here's the thing: America (and the rest of the world) has some pretty amazing actors and actresses, too. If they're going to break canon by casting a female Doctor, they might as well try out these American beauties, too: Molly Quinn, Heather Matarazzo and Amy Acker.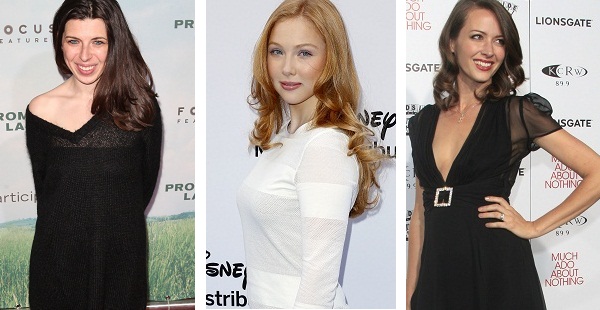 Who's your vote for the next Galifreyan?
Editor's note: Alright, alright! I looked up clips on YouTube and saw the Doctor lament over his lack of gingerness. I was so disbelieving, I actually went back and watched the episodes again, too. Eleven's ginger comment was a little vague. However, nearly eight years ago, Ten was definitely bummed by his brown hair. You win. I apologize. (But, seriously, y'all: Be nice!)
Images courtesy of WENN