Stars Love Their Daddies Too!
Father's Day marks a time devoted entirely to the men in our lives who raised us... who, through a lifetime of memories, molded us into the people we are. See which paternal moments celebs like Katherine Heigl prize the most!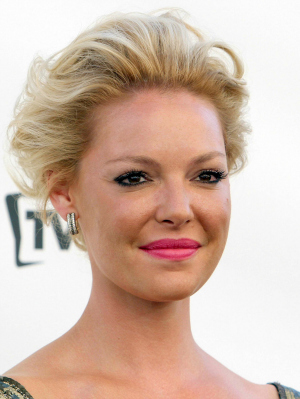 "I remember when I was really little my dad used to drive my sister and I around in his bike with this big buggy on the back and he would take us for rides around the neighborhood in it," Katherine Heigl shared with SheKnows. "I keep thinking, 'How did he do that?' Because I've tried to take my daughter and it's impossible, and she's only 4."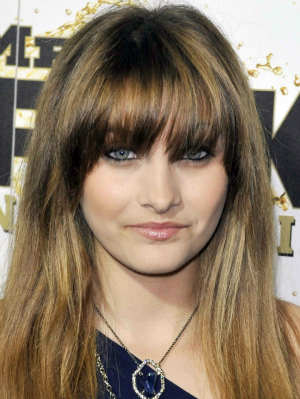 "We'd get Snickers and soda and all this junk food," Paris Jackson told Oprah in an interview about spending time with father Michael Jackson. "And we'd bring it all up to the [hotel] room. That was one of my favorite memories."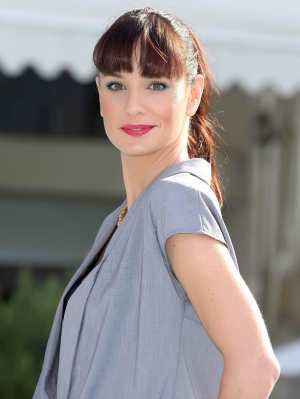 "Gosh, I loved summers and lived for them as a kid. My parents were professors at a university, so they had summers off too," The Walking Dead actress Sarah Wayne Callies, who grew up in Hawaii, told Celebritybabyscoop.com. "We were constantly outside; I think we went inside just to sleep and to raid the fridge for food to take outside. We would do a lot of kayaking and other fun summer activities. I have a lot of memories of kayaking with my dad and seeing sea turtles all around. Just incredible."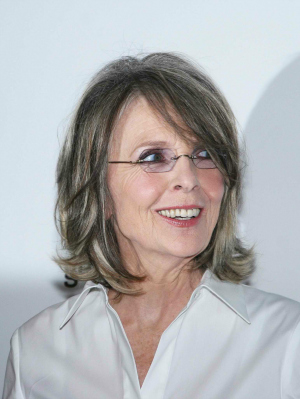 "My best memory with my own father was when I was a girl. I was like 11, my dad used to take me to model homes in southern California. And that was our special time together," Diane Keaton told SheKnows. "He was kind of a developer and he loved real estate, and we would walk through these model homes, and it was just like walking through heaven. And those were the best moments I have with him. He was just perfect."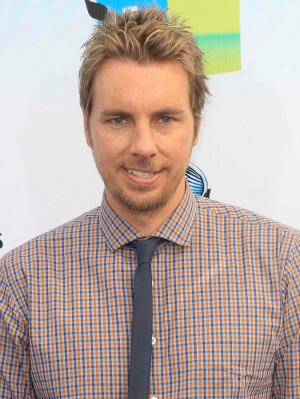 "She lifted her shirt up and he put his hand on her swollen stomach. He left it there for the better part of an hour. He was smiling from ear to ear, sitting contently, unable to put together a sentence, but still capable of connecting to the new family member we were creating," Dax Shepard wrote on his blog about Kristen Bell with Dax's dad shortly before his death. "He wasn't going to make it to the birth, but that didn't get in the way of him meeting the new baby. It was an emotional and triumphant moment. One I will never forget. If I live to be a thousand, I will still be in debt to my wife for giving him that one last thrill."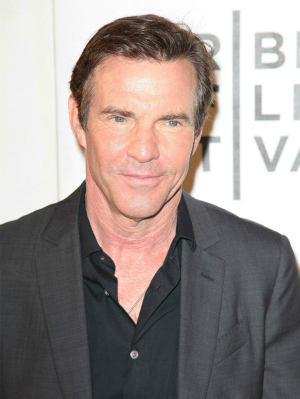 "Basically just hanging out with him, being in the car and having conversations," Dennis Quaid told SheKnows about quality time with his father. "It's the little moments."
More on Father's Day
Gifts that every dad will love
Man brunch: Serve Dad a manly meal
My dad said what? Crazy advice from Dad
Photo credits: FayesVision/WENN.com, WENN.com (top row); WENN.com, PNP/WENN.com (middle row); WENN.com, Flashpoint/WENN.com (bottom row)