The Claws Come Out
Hugh Jackman returns to his mutant roots in The Wolverine. This time, Logan will bare his claws in Japan, where he'll battle the highly skilled and very deadly Silver Samurai.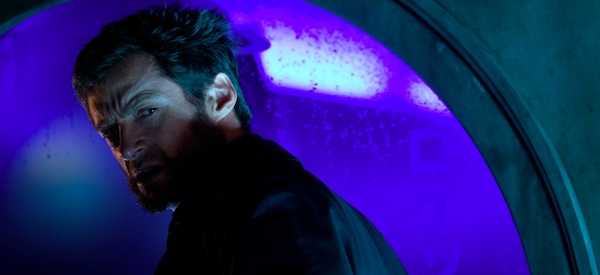 Synopsis
Logan/Wolverine (Hugh Jackman) is summoned to Japan by someone from his past. After experiencing love and loss, he's given an opportunity to make a fresh start. Unfortunately, he encounters the evil Silver Samurai (Will Yun Lee), his most dangerous opponent yet. Wolverine becomes vulnerable, and for the first time his mortality is brought into question.
Cast and characters
Hugh Jackman as Logan/Wolverine
Will Yun Lee as Harada/Silver Samurai
Hiroyuki Sanada as Shingen Yashida
Tao Okamoto as Mariko Yashida
Rila Fukushima as Yukio
Svetlana Khodchenkova as Viper
Famke Janssen as Jean Grey
Check out more of our Wolverine coverage
Watch the trailer
Buy or pre-order your tickets below
The Wolverine opens in theaters July 26.
Photo credit: 20th Century Fox