The Strange Mating Behaviors Of Snails
SheKnows made an epic journey to New York City to sit down with the cast of the beautiful new animated film Epic in 3D. Find out what Amanda Seyfried and Colin Farrell have to say about magical creatures and watch funnymen Aziz Ansari and Chris O'Dowd wax comedic about the mating rituals of snails and slugs. Oh, yeah!
(page 4 of 4)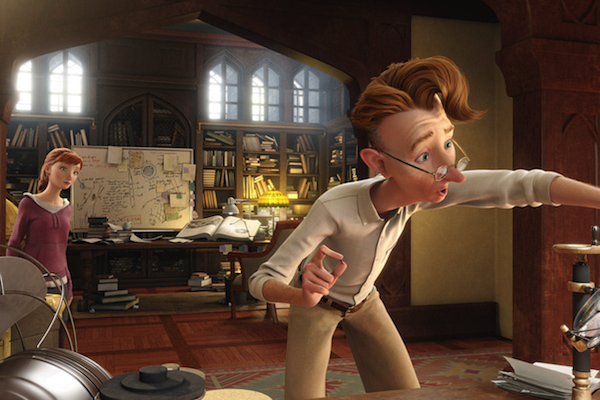 Director Chris Wedge is best known for the Ice Age franchise, but he thought an animated film about the forest could make for a super-cool adventure. He sat down with us to tell us what inspired him to make Epic.
"It always starts with a place. I thought it would be fun to make a movie where the place is kind of familiar, but seems alien when we get there. By virture of our perspective, the forest floor becomes another planet," Chris said.
Watch our interview with Epic director, Chris Wedge