Jewel's Greatest (Fashion) Hits
In honor of Jewel's Greatest Hits tour, SheKnows takes you down memory lane with some of Jewel's fashion hits and misses over the years.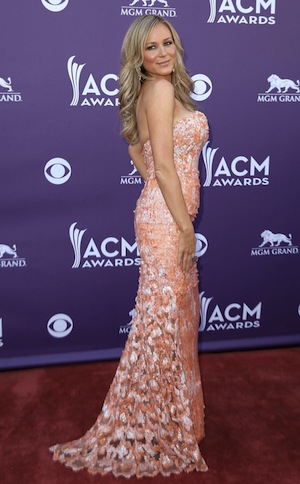 OK, so did you see Jewel at this year's ACM Awards in Las Vegas? I mean, did you see her?
One word: bombshell!
Her hair was perfect! That dress was stunning! She looked amazing.
She has come a long way from the blue-eye-shadow-wearing days of 1996 when "Who Will Save Your Soul" came out.
And now that Jewel is embarking on a Greatest Hits tour, we thought we would take a look back at the songstress' wardrobe hits and misses over the years.
Personally, I don't think anyone should be judged by what they wore in the '90s, but we're going there anyway.
We did some digging, so come with us on a journey as we look back at one of our favorite singer/songwriters and her fashion through the years.