Say Cheeeeese!
It was no laughing matter on Saturday when Los Angeles traffic police arrested comedian and actor Kevin Hart on suspicion of drunken driving. He isn't the first celeb to run astray of the law, though. We rounded up a few other famous offenders.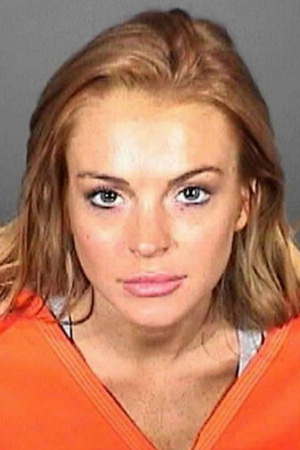 Lindsay Lohan
This isn't Lindsay Lohan's only mug shot, mind you. It is, however her most recent! The charge? Violating her probation — this girl's been around the (prison cell) block! — and failing a court-mandated drug test.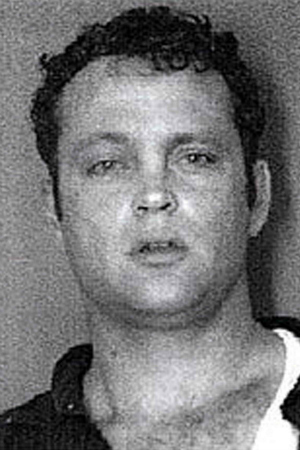 Vince Vaughn
While in North Carolina in 2001, Vince Vaughn landed in the clink for fighting in public. During the brawl outside of a local area bar, Vince's co-star Steve Buscemi was stabbed multiple times. The fellas were in town filming Domestic Disturbance… ironic, no?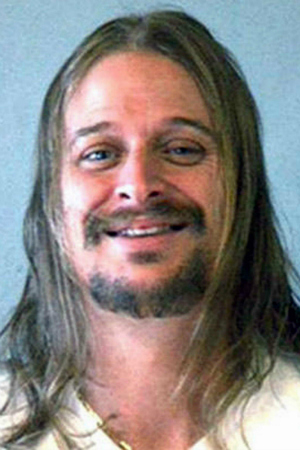 Kid Rock
In October 2007, cops collared Kid Rock for allegedly beating some dude up outside of a Waffle House in DeKalb County, Georgia. Classy, Kid… classy. Apparently, the fight started when someone interrupted Kid's meal to speak with a member of Kid's crew.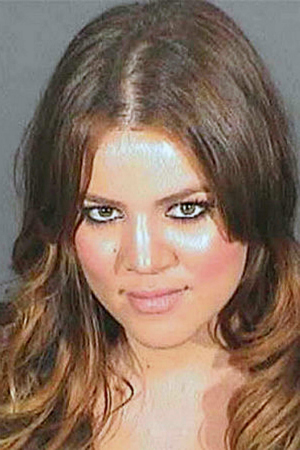 Khloe Kardashian
In her 2007 DUI arrest mug shot, Khloe Kardashian makes getting arrested look good — if there were an award for best mug shot, she'd have more than a fighting chance at it. Sadly, batting those beautiful eyelashes couldn't keep Khloe out of trouble. She was later sentenced to jail (although that lasted, like, a sec) for violating her DUI probation.
Images, top to bottom, courtesy of: WENN.com, Kadena Press/WENN.com, Kadena Press/WENN.com, Kadena Press/WENN.com, Kadena Press/WENN.com, Kadena Press/WENN.com, Kadena Press/WENN.com