Which actresses shined at the 2013 awards?
The 2013 MTV Movie Awards brought an eclectic mix of fashion,
movie and music together. Which stars stood out from the crowd?

Anytime MTV puts on an awards show, it is always different from any other awards show out there. The 2013 MTV Movie Awards continued the tradition. With both actors and musicians in attendance, the style always ventures anywhere from high-fashion to jeans, and all are welcome. Here are some of our favorites.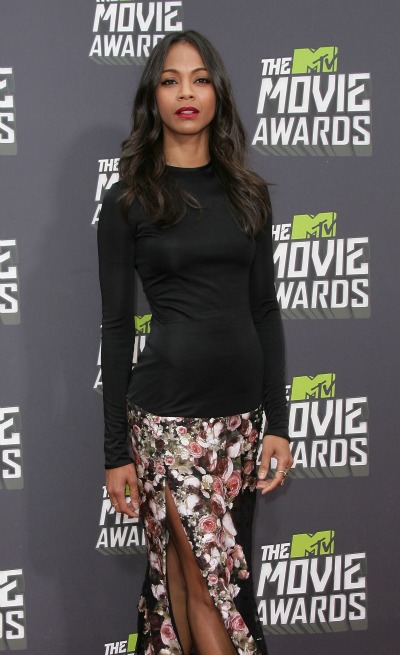 The Star Trek actress took a note from both sides of the spectrum, wearing high fashion while making it look somewhat casual. Her black top matched with a flowered lace skirt was perfect for the evening.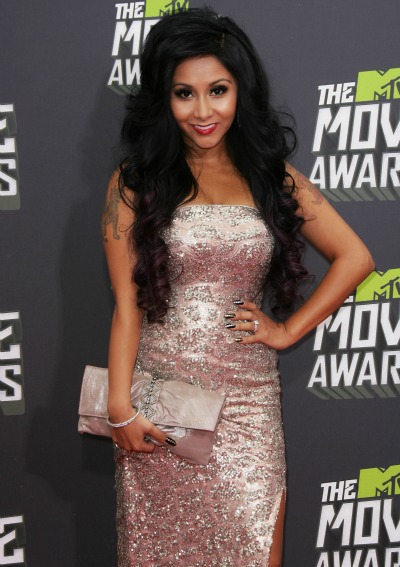 While pink sparkles would rarely ever make a best-dressed list, Snooki looked hot at Sunday night's awards. The new mom has recently lost a lot of weight, and the floor-length dress showed off all her best assets. With a new, longer hairstyle, she was brimming with confidence. Snookie gets an A for effort.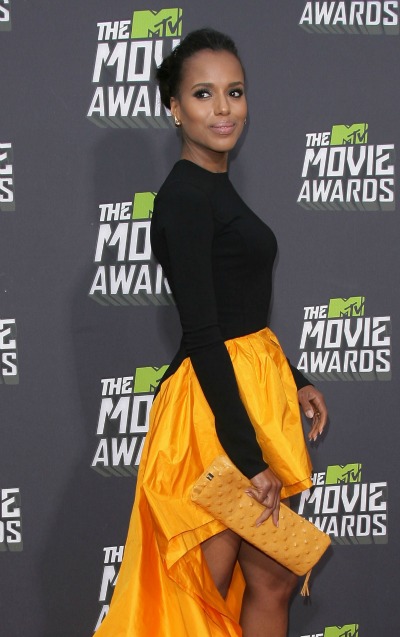 Deep down, we don't want to like Kerry Washington's black and orange dress, but there is something that just draws you to it. It is bold, it is powerful and it is Kerry Washington. The actress was stunning in the dress, and her bright personality pulled it off perfectly.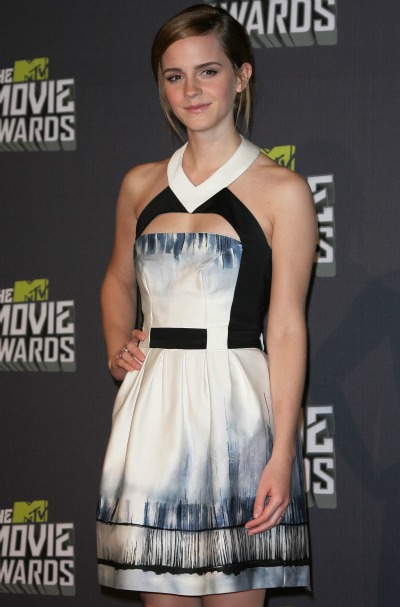 Watson may have been the stand-out star of the night. The actress won the Trailblazer Award and showed up looking like what she is: a 22-year-old former child star trying to be taken seriously as an adult actress. The dress was playful, yet serious enough to be fashionable. It ended up being perfect for the MTV event.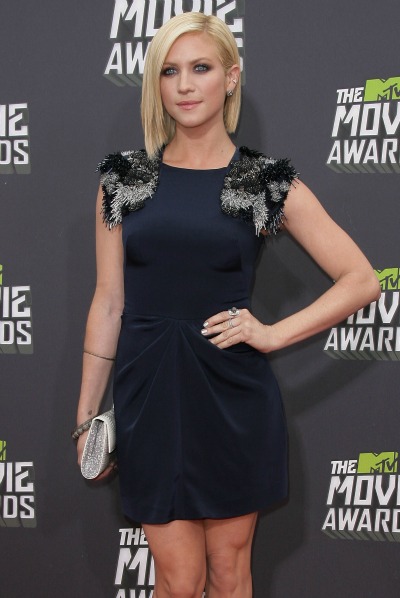 Snow was at the awards ceremony as part of an ensemble in Pitch Perfect, but she stood out from the pack in her short navy-blue dress. The dress was revealing enough to be interesting, but it didn't give anything away. Brittany Snow accessorized her look with her Farbod Barsum Leela Clutch in Natural Sparkle Ring Lizard, glamorizing the dress with a touch of sparkle. Snow's blunt, short haircut was a scene-stealer, leaving the whole look picture-perfect.
All photos courtesy Adriana M. Barraza/WENN.com