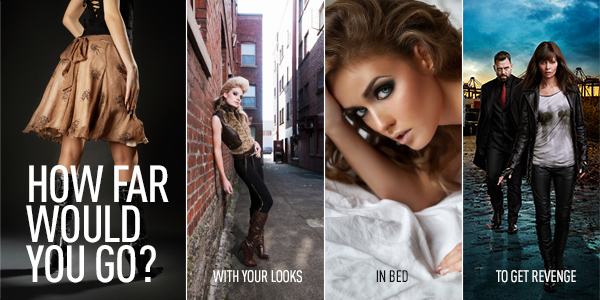 If you mysteriously lost your child to a violent crime, how far would you go to seek answers? Would you sleep with the enemy? In the case of DIRECTV's new original series, Rogue, the answer is yes.
Thandie Newton leads the cast on the Audience Network's new original series Rogue as an undercover cop who becomes emotionally intertwined with the crime boss who might have killed her son.
At once raw and sexy, it presents an interesting female archetype: a woman who is not afraid to do what it takes to get what she wants. That's something we can get on board with.
More From SheKnows Explorer