(page 2 of 2)
The SXSW acts you
don't want to miss
CR Smith was my neighbor, a church music director and an act I used to book for a summer concert series. Since then, CR has won a Paste Magazine and HGTV contest that is taking him to one of music's coolest stages — SXSW. Meet the talented, charming and gorgeous CR Smith, along with a few other must-see SXSW bands.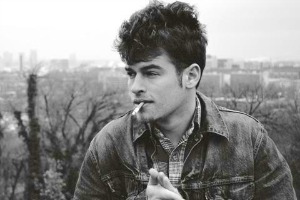 Genre: Indie pop/Indie folk
Single: "Ramona"
Photo credit: Night Beds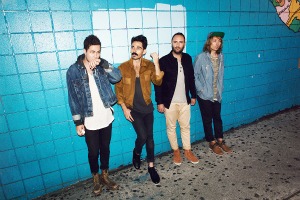 Genre: Indie rock
Single: "Breakers"
Photo credit: Bryan Sheffield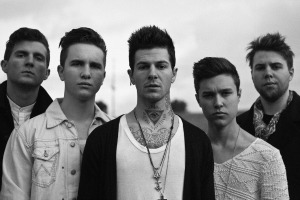 Genre: Experimental/Indie/Rock
Single: "Let It Go"
Photo credit: Justin Bettman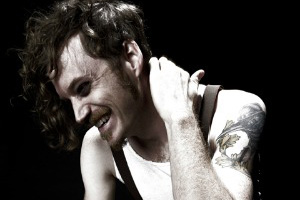 Genre: Blues/Indie
Single: "Living This Hard"
Photo credit: Stephen Schmitt
Genre: Indie
Single: "She's Got a Boyfriend"
Photo credit: Kris Paulsen