Oscars: Who Dazzled,
And Who Fell Flat?
Numerous Hollywood stars have been at the Oscars for years and even decades. How have some stars' fashion choices changed over the years?
(page 2 of 2)
Anne Hathaway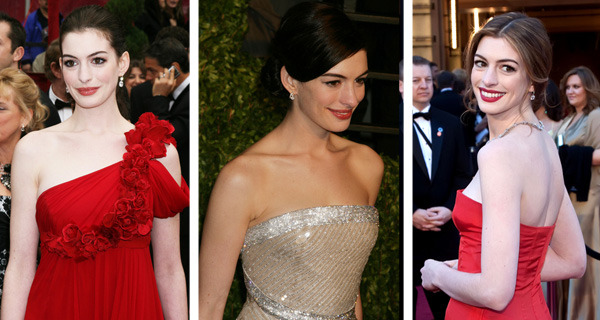 Anne Hathaway's first role, back in 2001, was as a geeky teen who was made over by her new-found royal grandmother in The Princess Diaries. The actress sure has done the same over her career, starting as a somewhat awkward teen and turning into one of the most glamorous women in Hollywood.
She's been appearing at the Oscars for years and has received two nominations: this year for Les Misérables and in 2009 for Rachel Getting Married. She even hosted one year. Hathaway just can't go wrong — she's sure to look just as glamorous this year.
Denzel Washington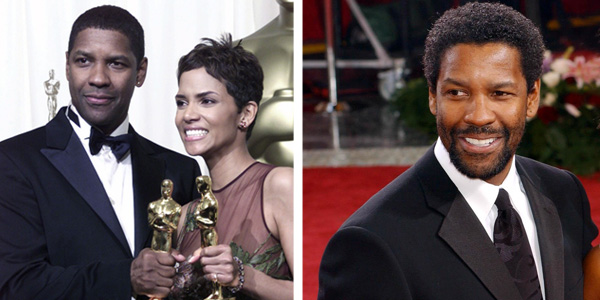 Denzel Washington is an Oscar pro. He was first nominated in 1988 for Cry Freedom and has since received five more nominations. Two of those awards he took home, in 1990 for Glory and in 2002 for Training Day. Over the years, his style has changed, and he's now one of the classic men in Hollywood, always good-looking and sharp.
Daniel Day-Lewis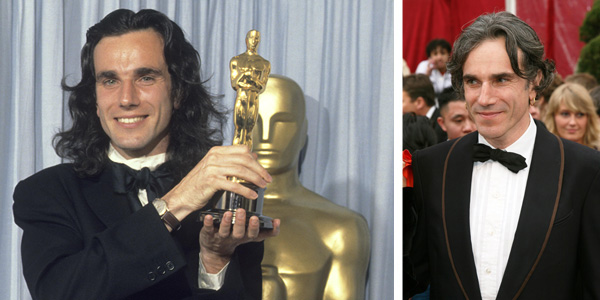 Daniel Day-Lewis is one of the mysteries of Hollywood. He rarely stars in a movie that is not Oscar nominated, and he's received five nominations. He's also taken home two of the awards, for 1989's My Left Foot and 2007's There Will Be Blood. Day-Lewis has gone through significant fashion changes, from long hair to short, from '80s style to showing his English heritage. He seems to have settled into a nice, classic style.
Amy Adams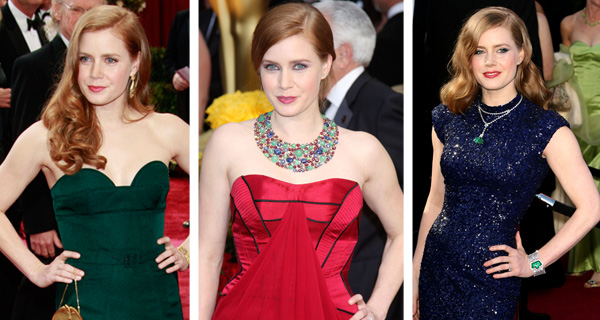 It's possible that Amy Adams is one of the most underrated actresses in Hollywood. Very few people might be able to guess she's been nominated for four Oscars. This could be because she's generally a supporting actress; in fact, each nomination has been in that field. She's also never won the award. Adams caught up with the fashion game early in her career and knows how to work with her red hair. She usually looks simple and classy at every awards ceremony.
Photo credits: WENN, WENN.com, ©A.M.P.A.S., Nikki Nelson/ WENN.com, ©A.M.P.AS., AMPAS/WENN.com, WENN.com, ©A.M.P.A.S., Nikki Nelson/WENN.com, Adriana M. Barraza/WENN.com, Roger Eldemire/WENN.com, Nikki Nelson/WENN.com, Ian Wilson/WENN.com, WENN.com, WENN.com/AMPAS,, ©A.M.P.A.S., Nikki Nelson/WENN.com, Starbux/WENN.com